Serving cocktails, smoothies and other drinks
A range of international and local beverages and espresso based coffees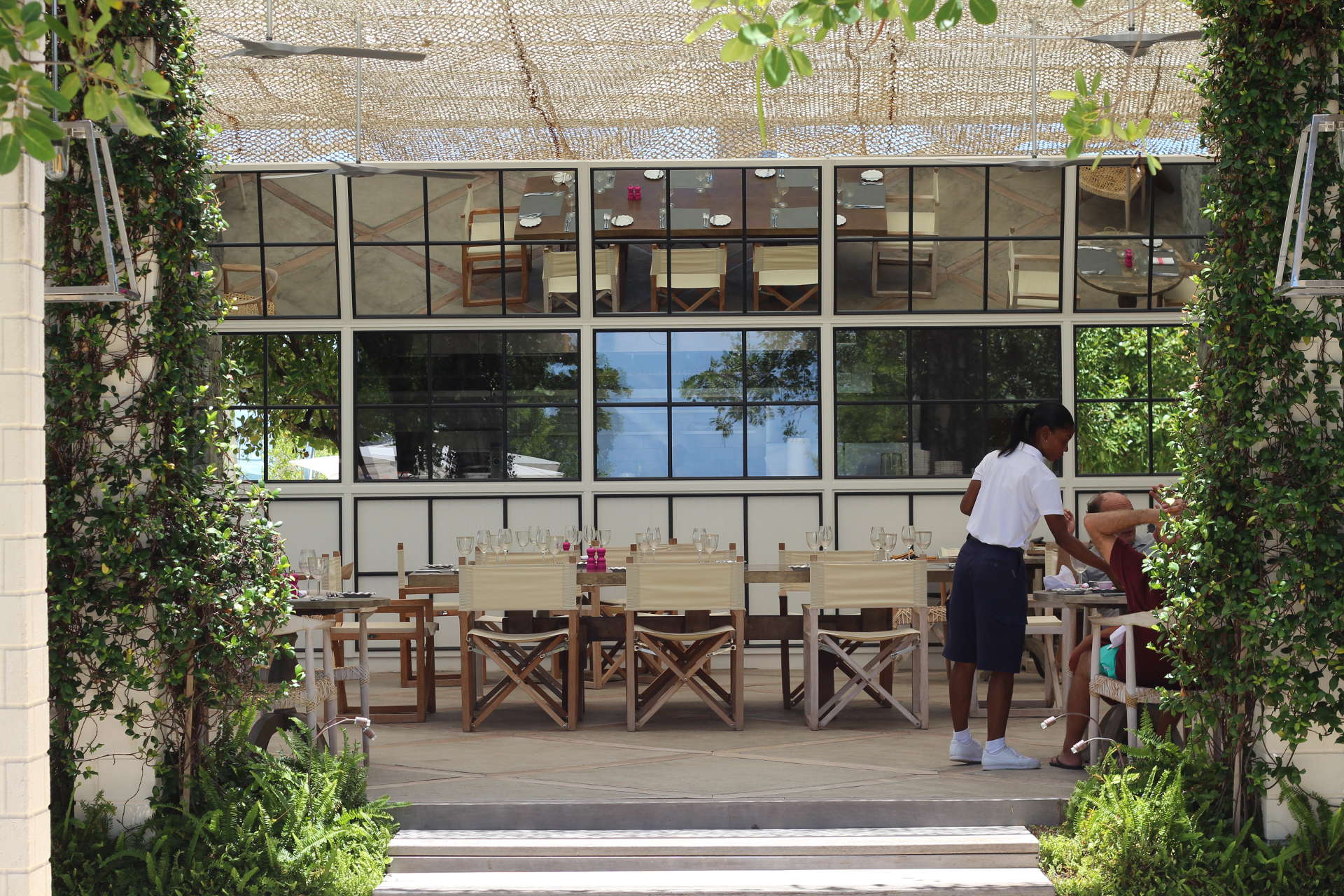 Our Head Chef offers a delicious a la carte breakfast menu with fresh fruit juices and smoothies, extensive international style lunch menu and a more refined evening menu that will be sure to amaze. All to be enjoyed along with a plethora of options from our exquisite wine selection.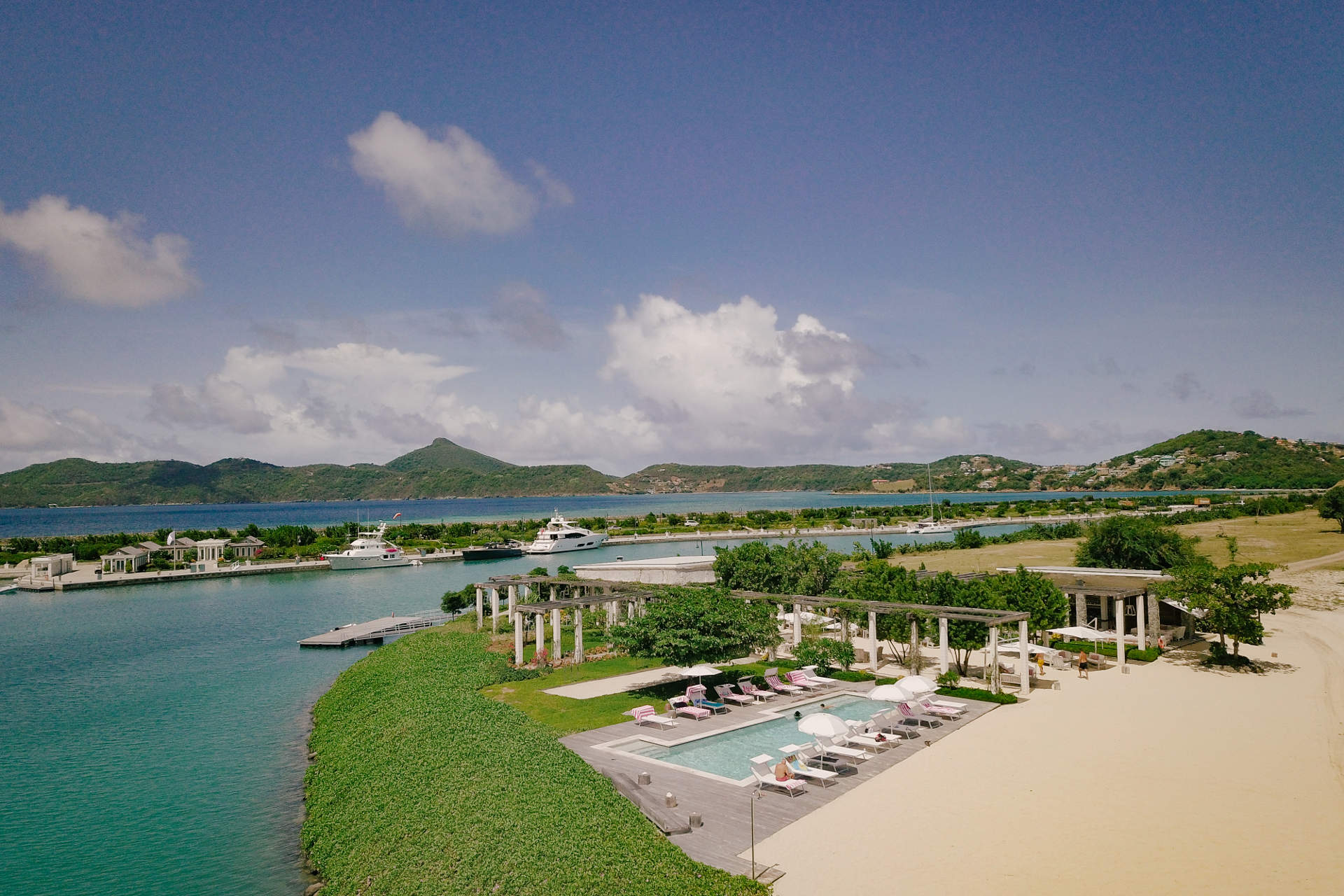 Beach towels, freshwater pool and sun loungers*.
Shower and changing facilities.
* Please note the pool area is reserved for the guests of the Marina and Residences, however the dining space is open to all reservations
Shenanigan's reservation number is