Beach Club Bar and Restaurant
Serving cocktails, smoothies and other drinks
A range of international and local beverages and espresso based coffees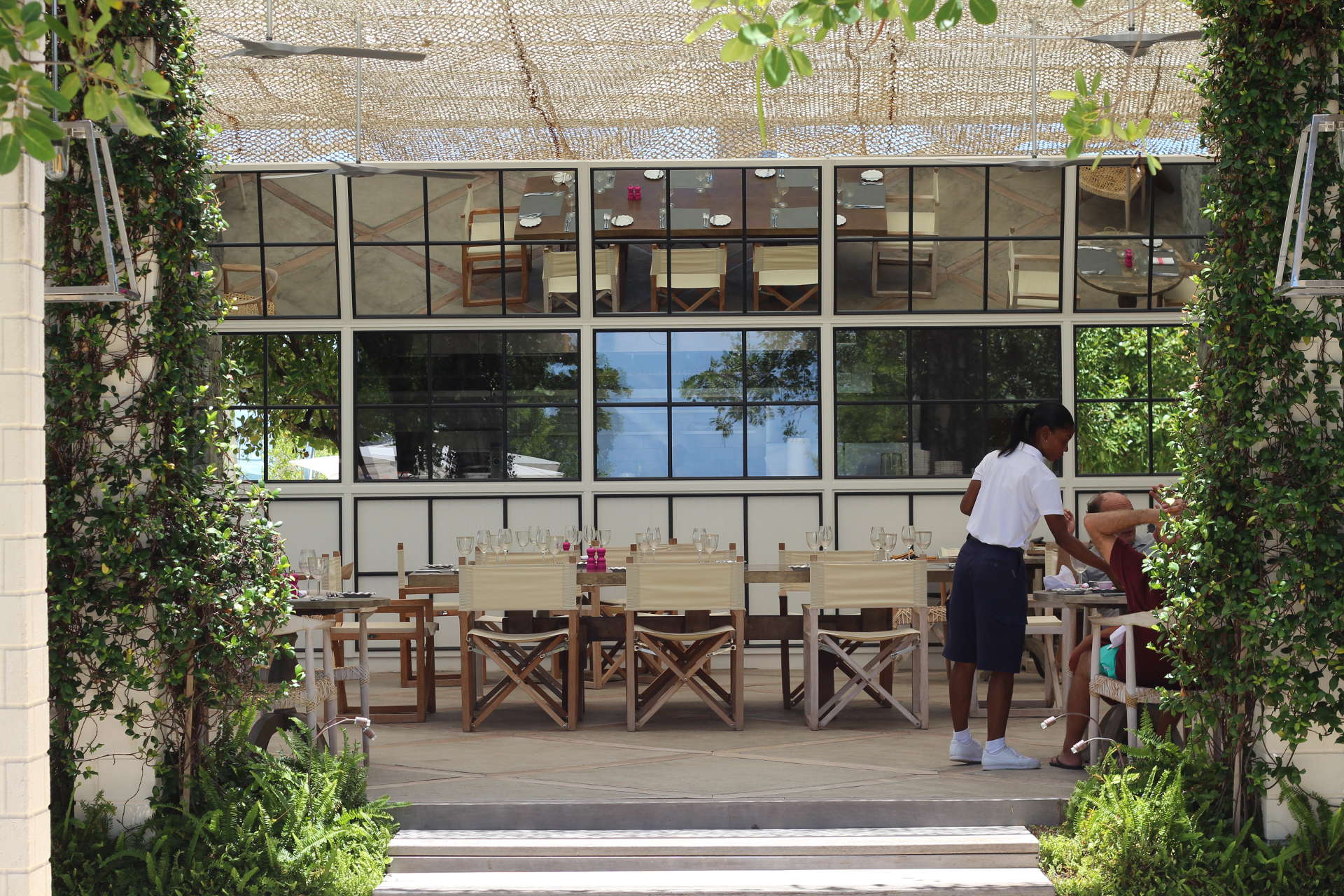 Our Head Chef offers a delicious a la carte breakfast menu with fresh fruit juices and smoothies, extensive relaxed but refined International style all day menu that will be sure to amaze at whatever stage of the afternoon or evening. All to be enjoyed along with a plethora of options from our exquisite wine selection.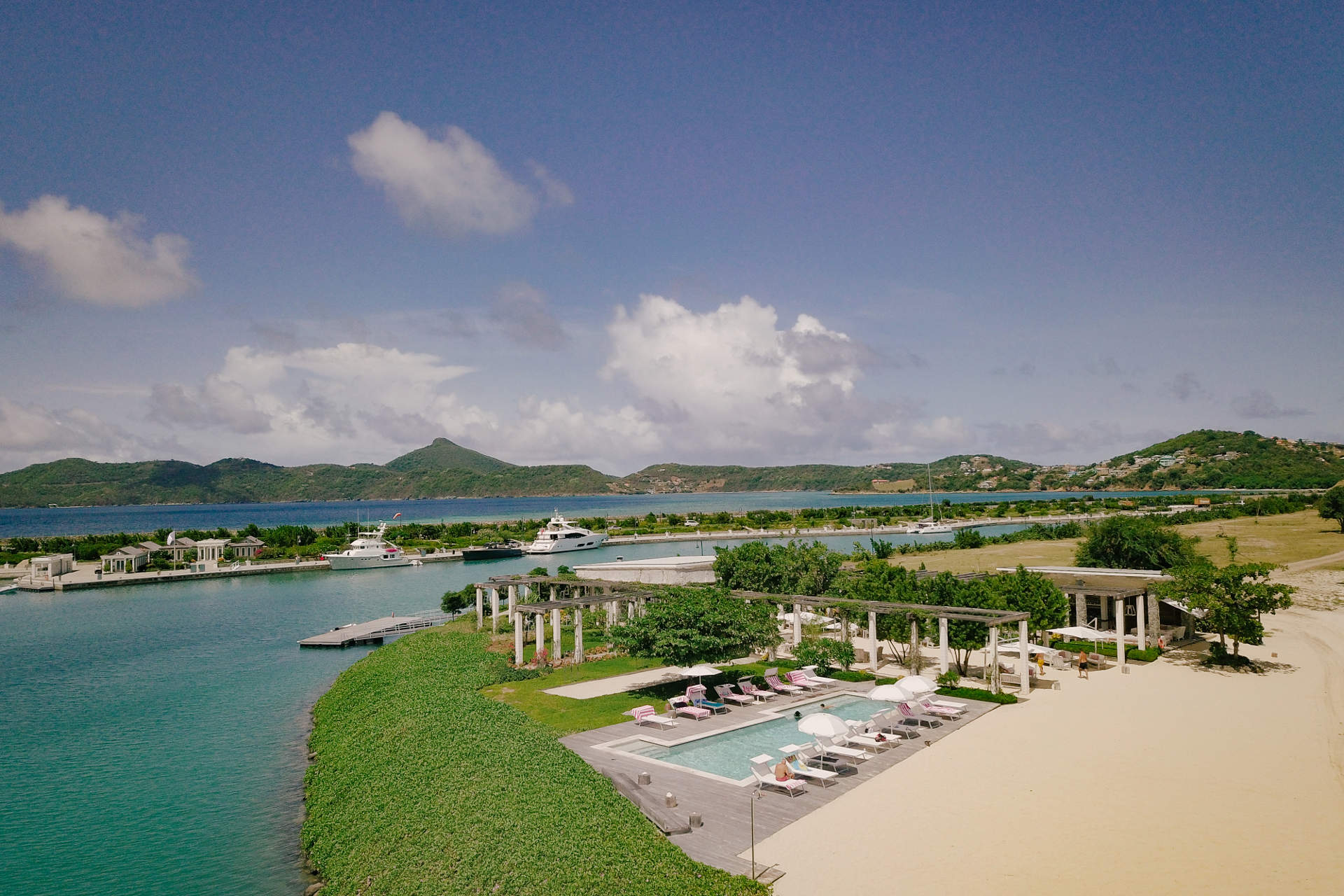 Beach towels, freshwater pool and sun loungers*.
Shower and changing facilities.
* Please note the pool area is reserved for the guests of the Marina and Residences, however the dining space is open to all reservations
Shenanigan's reservation number is