Sandy Lane Yacht Club & Residences
Welcome to the enchanting turquoise waters of Canouan.
Nestled in the heart of the Grenadines lies Sandy Lane Yacht Club & Residences, a world-class marina with luxurious accommodations, waterside dining and rejuvenating leisure facilities.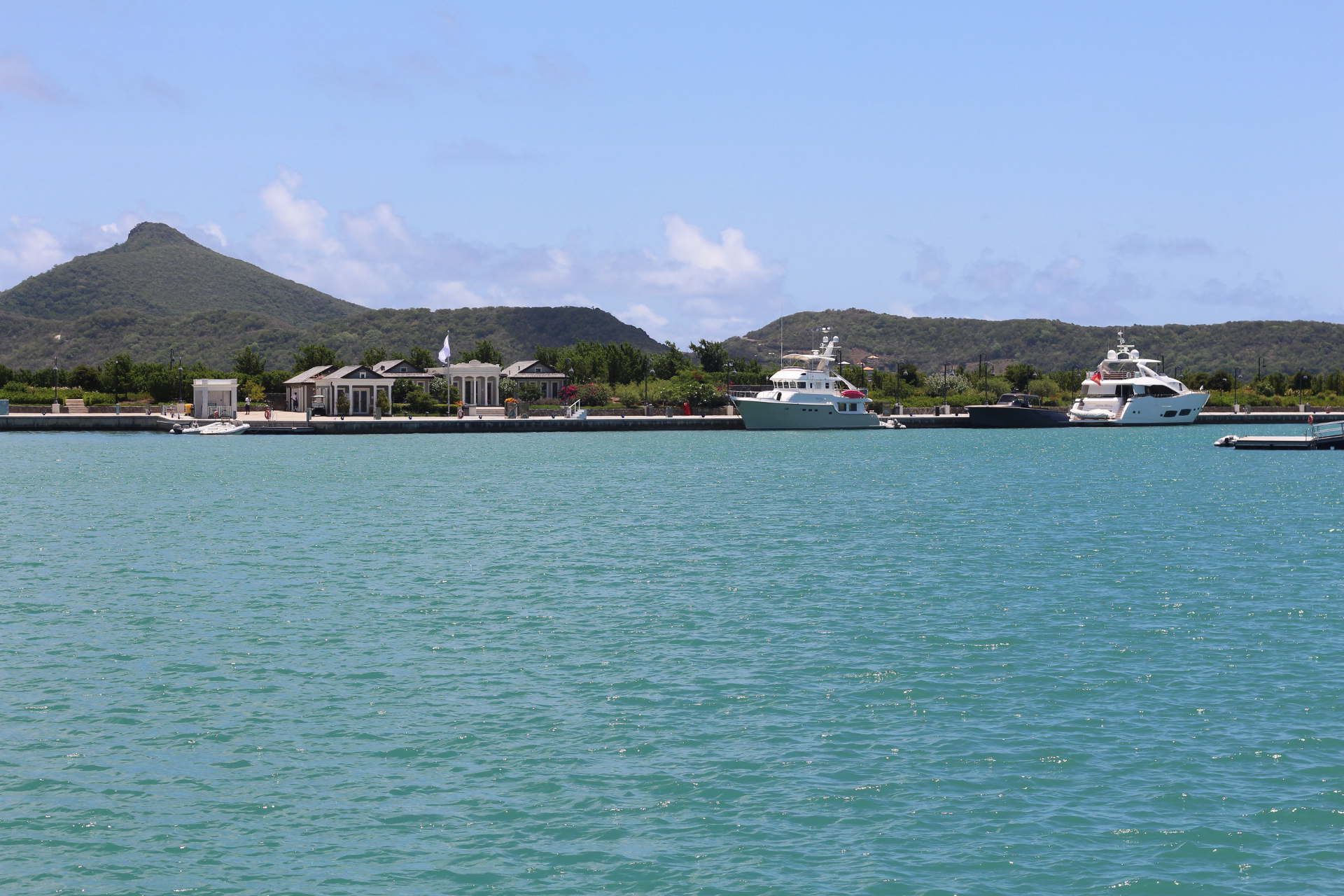 The Marina offers all-encompassing services delivered by our dedicated dock team who are there for you and your yachts every need.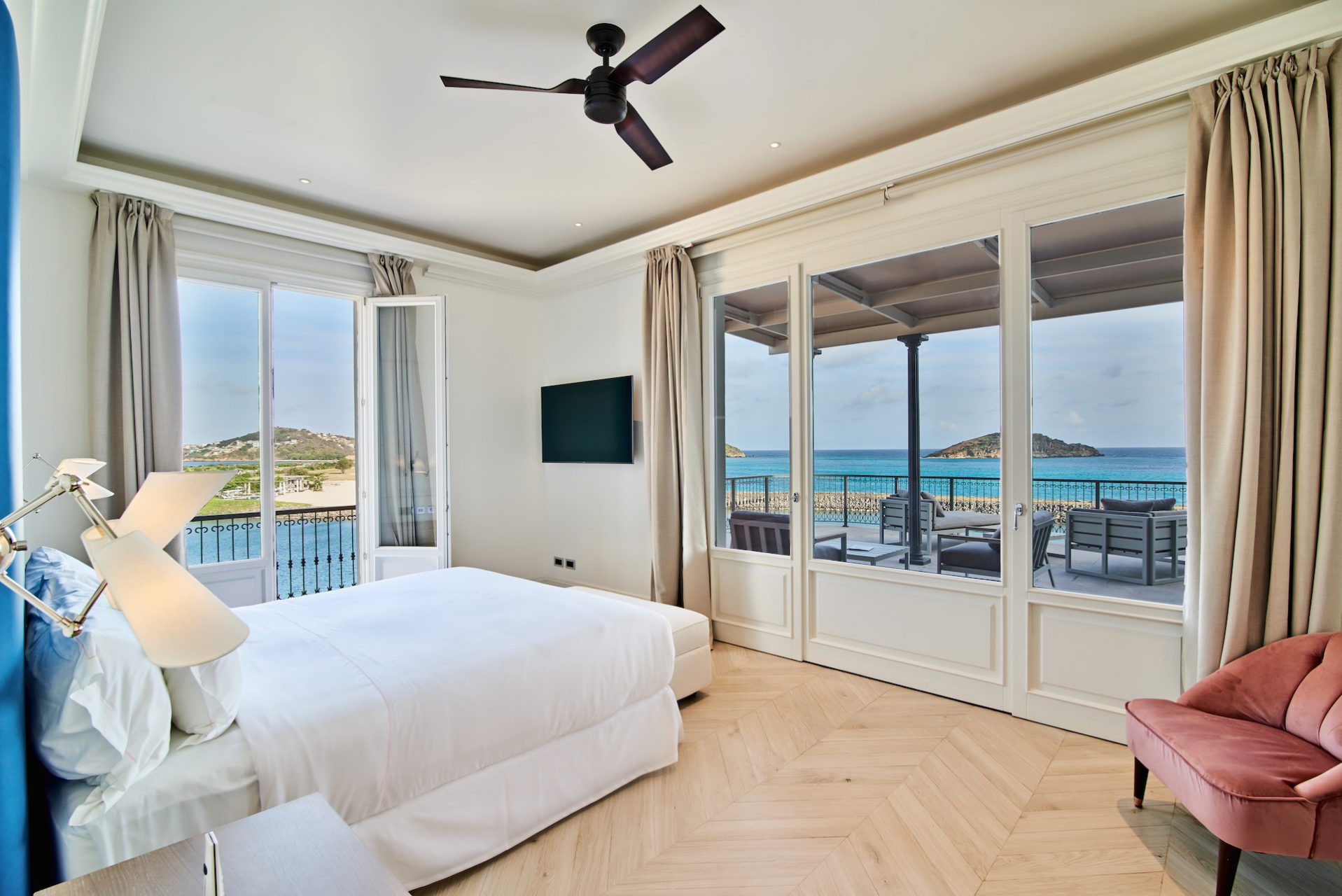 The stylish selection of suites and villas will amaze with their breath-taking views of the Grenadines and their luxurious, modern design.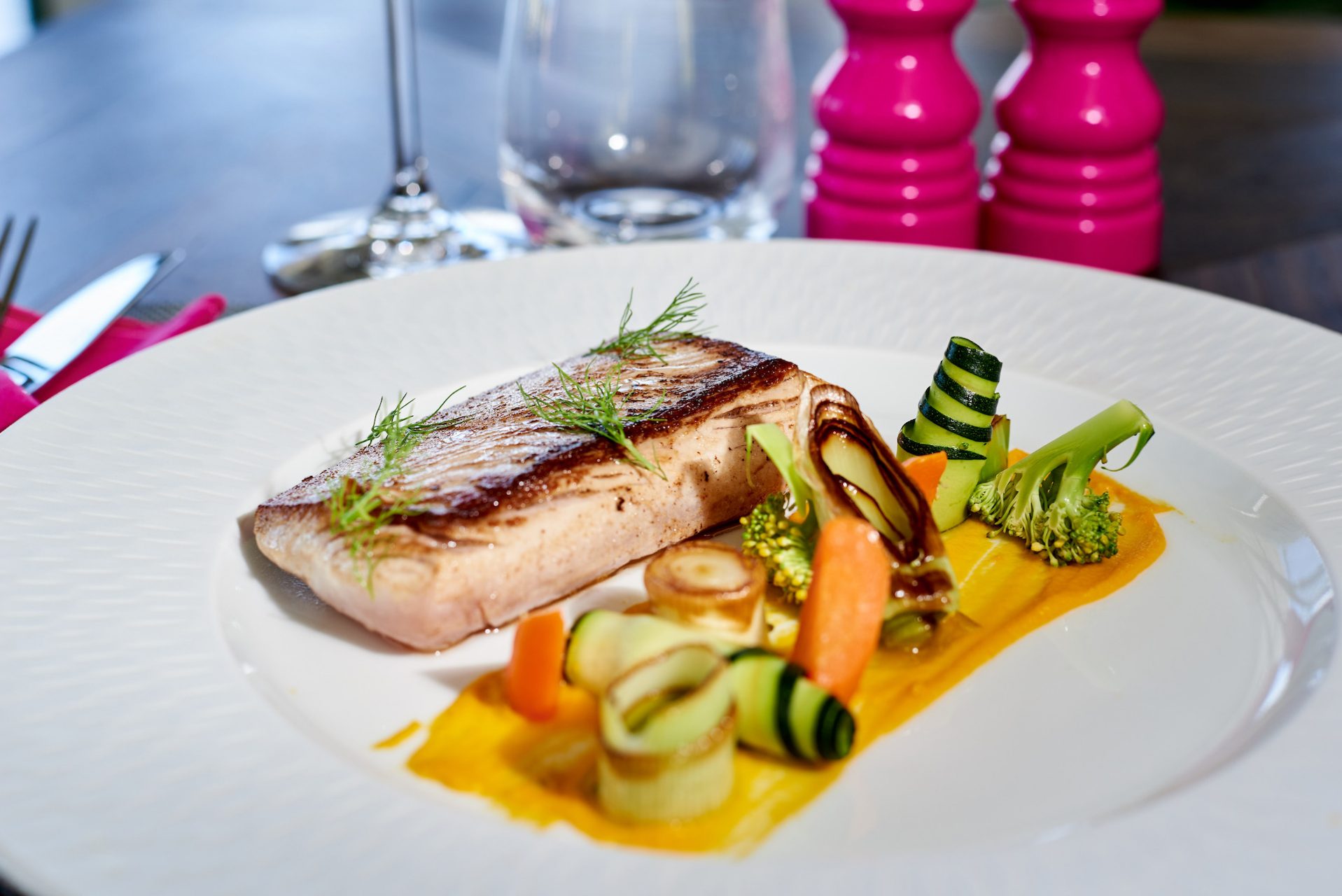 Foxy Jacks Restaurant, Shenanigan's Beach club, Scruffy's Bar and our very own bakery will be sure to delight your taste, whatever your preference.