Sandy Lane Yacht Club & Residences
Welcome to the enchanting turquoise waters of Canouan.
Nestled in the heart of the Grenadines lies Sandy Lane Yacht Club & Residences, a world-class marina with luxurious accommodations, waterside dining and rejuvenating leisure facilities.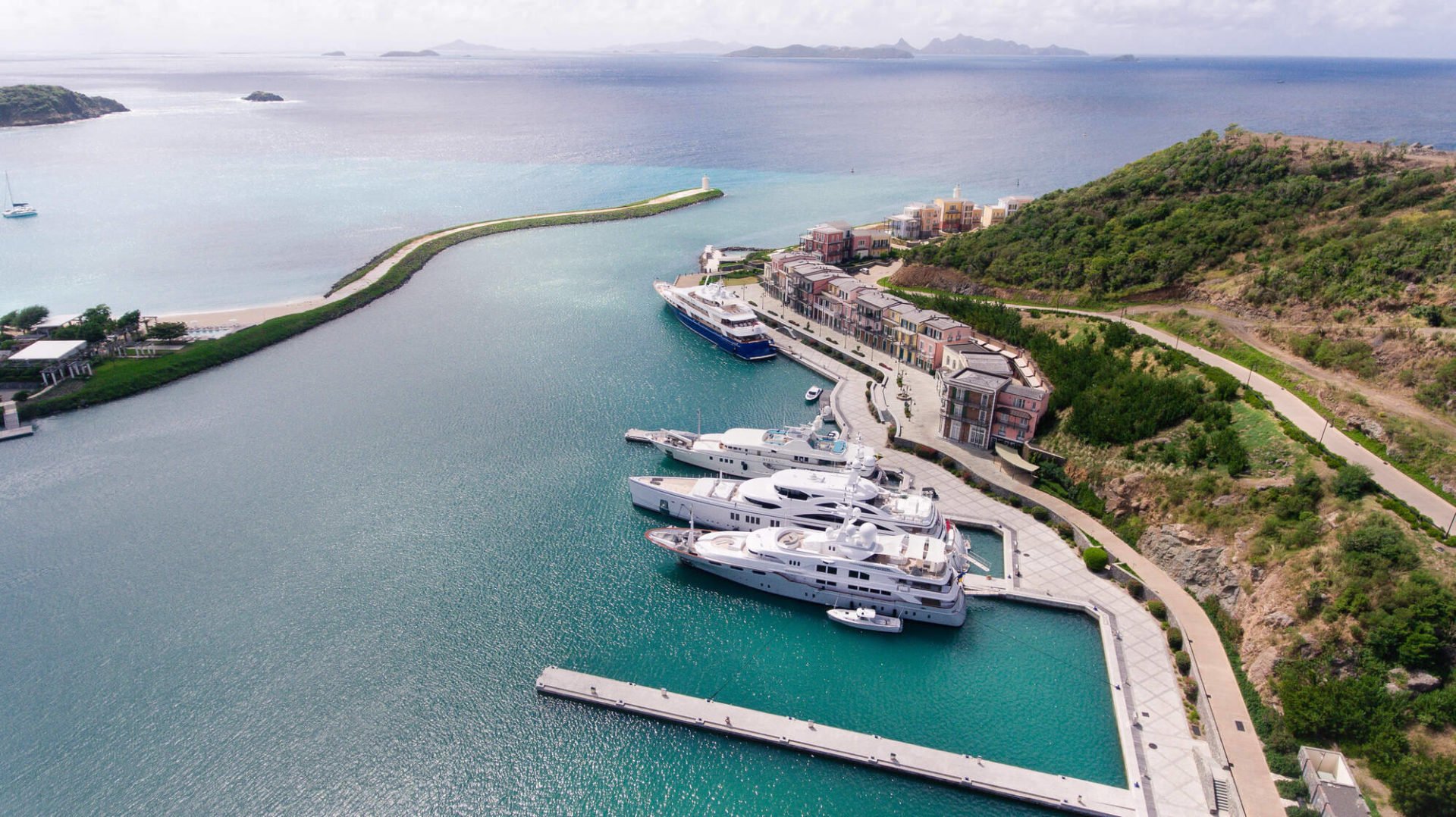 Our 120 berth full service marina welcomes yachts up to 100m. A jet port alongside offers accessibility for yacht owners & charter guests. A Port of Entry for St Vincent & The Grenadines, the marina is ideally situated just 6 miles from the breath-taking coral reefs of The Tobago Cays & 14 miles from Mustique.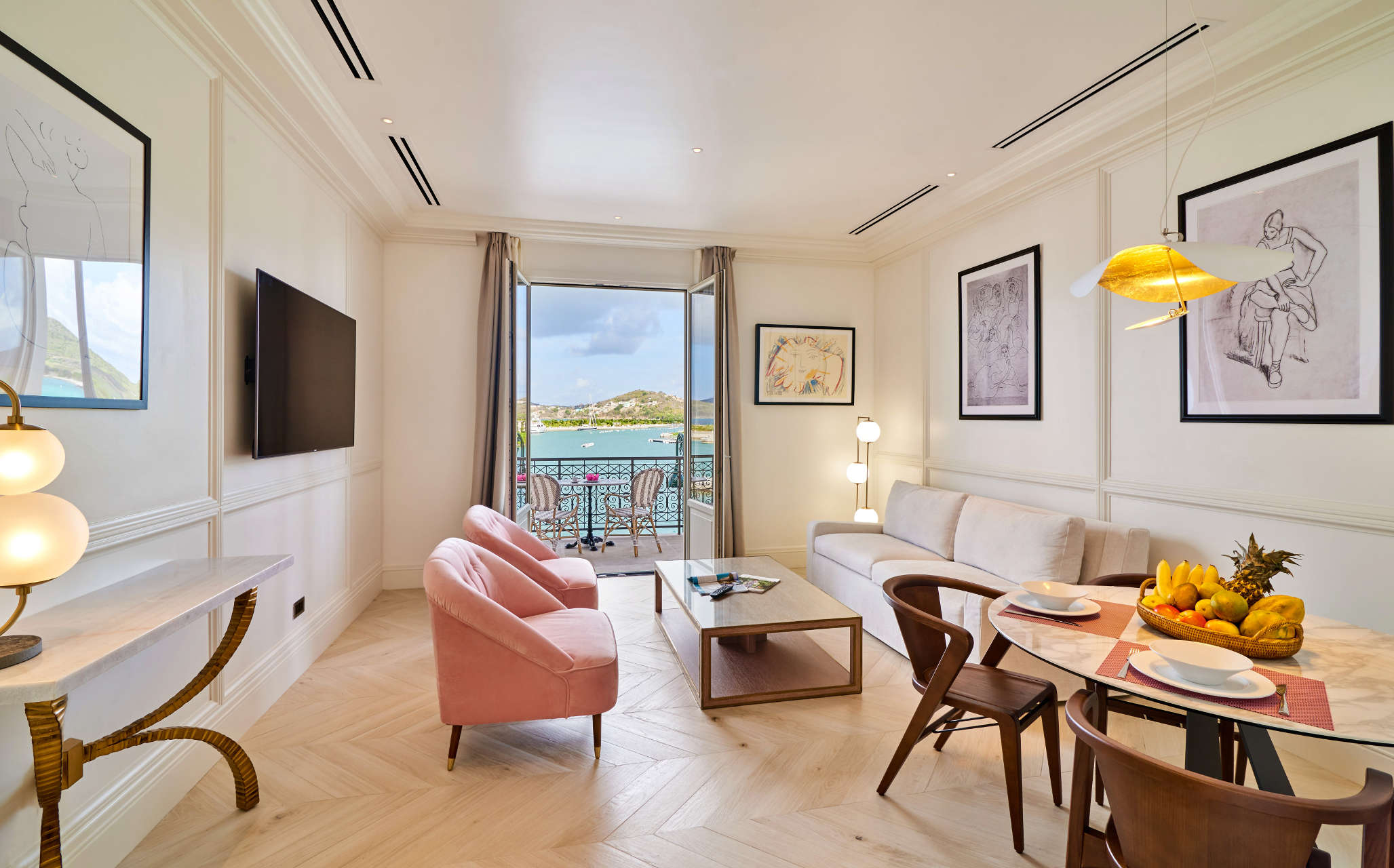 Elegant and contemporary villas & suites, offering 1 to 3 bedrooms, with luxurious living spaces & fully fitted kitchens. Soak in magnificent views of The Grenadines islands from private balconies & terraces. Guests can enjoy a range of amenities including Padel Tennis, Beach Club & Gym.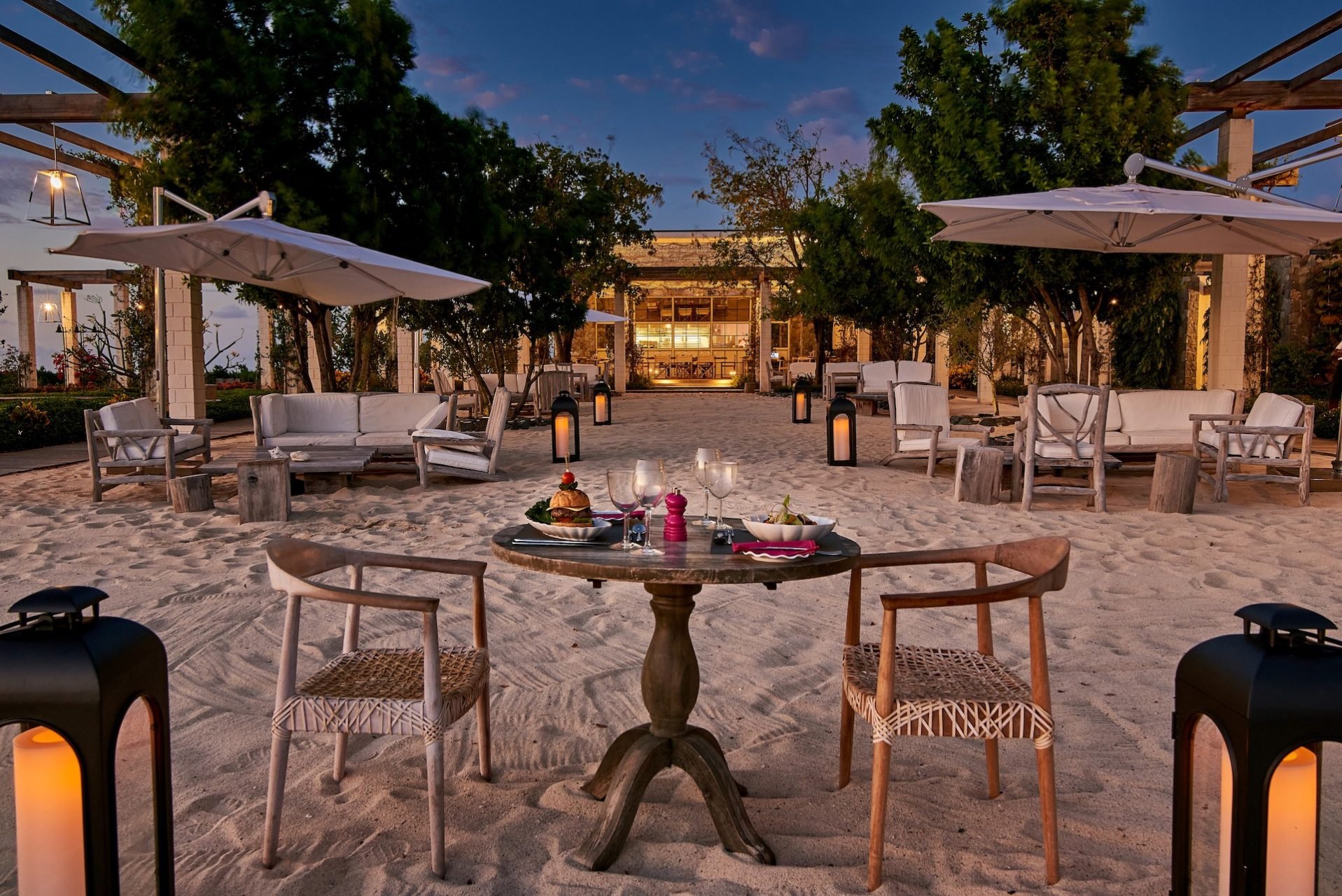 Dine in elegance at Foxy Jack's, enjoy the laid back ambience of Shenanigan's or have a drink with your feet in the sand at Scruffy's. Our bakery on The Plaza creates fresh bread and delicious patisseries daily. Dine on board your yacht or in your residence with the freshest produce from our international supermarket.