The Tobago Cays & Grenadines
Simply breathtaking, must be experienced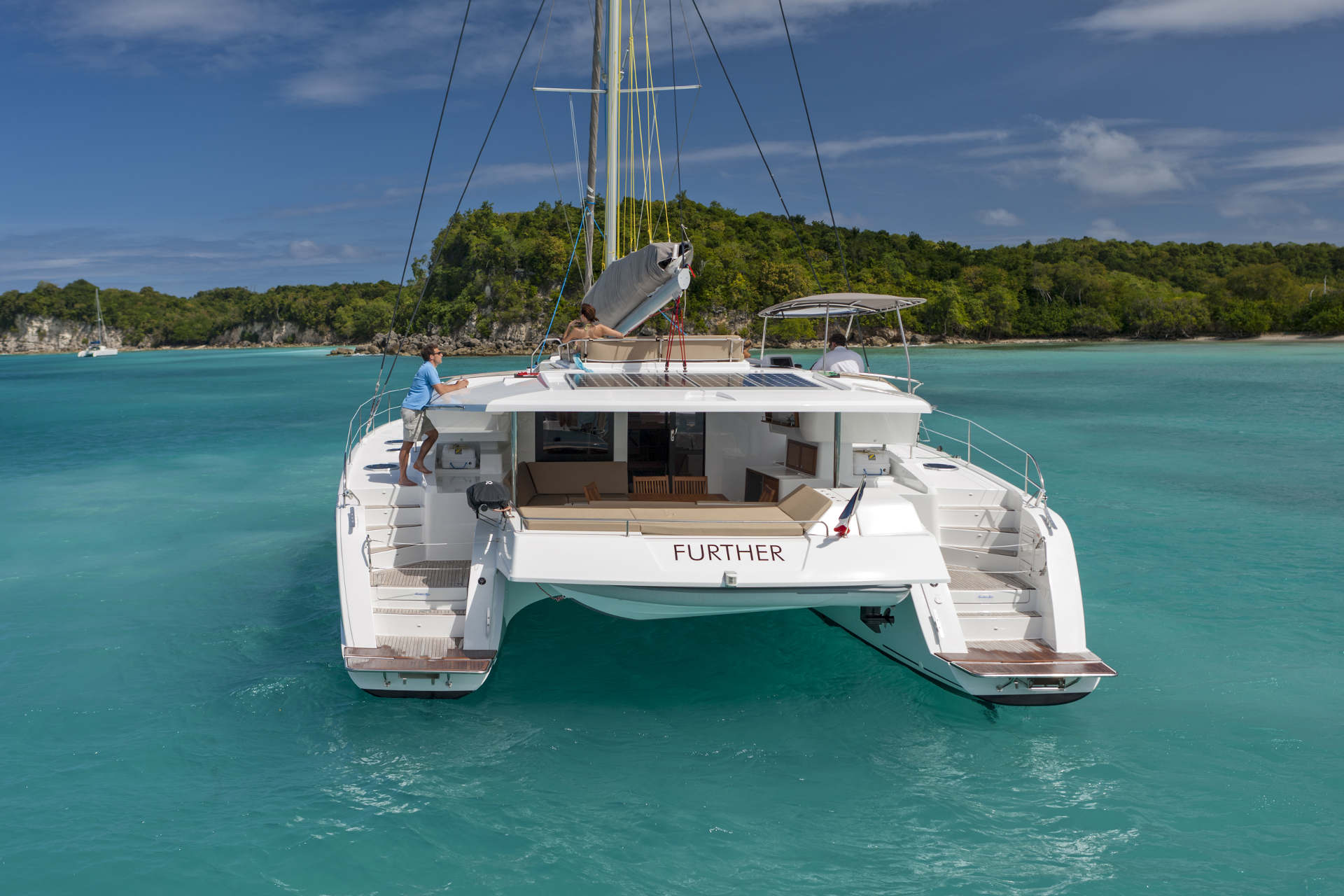 The Cays are surrounded by crystal clear waters, and extensive coral reefs are located in the Southern Grenadines comprising five small islands; Petit Rameau, Petit Bateau, Baradal, Petit Tabac and Jamesby all are uninhabited and are a phenomenon with visitors.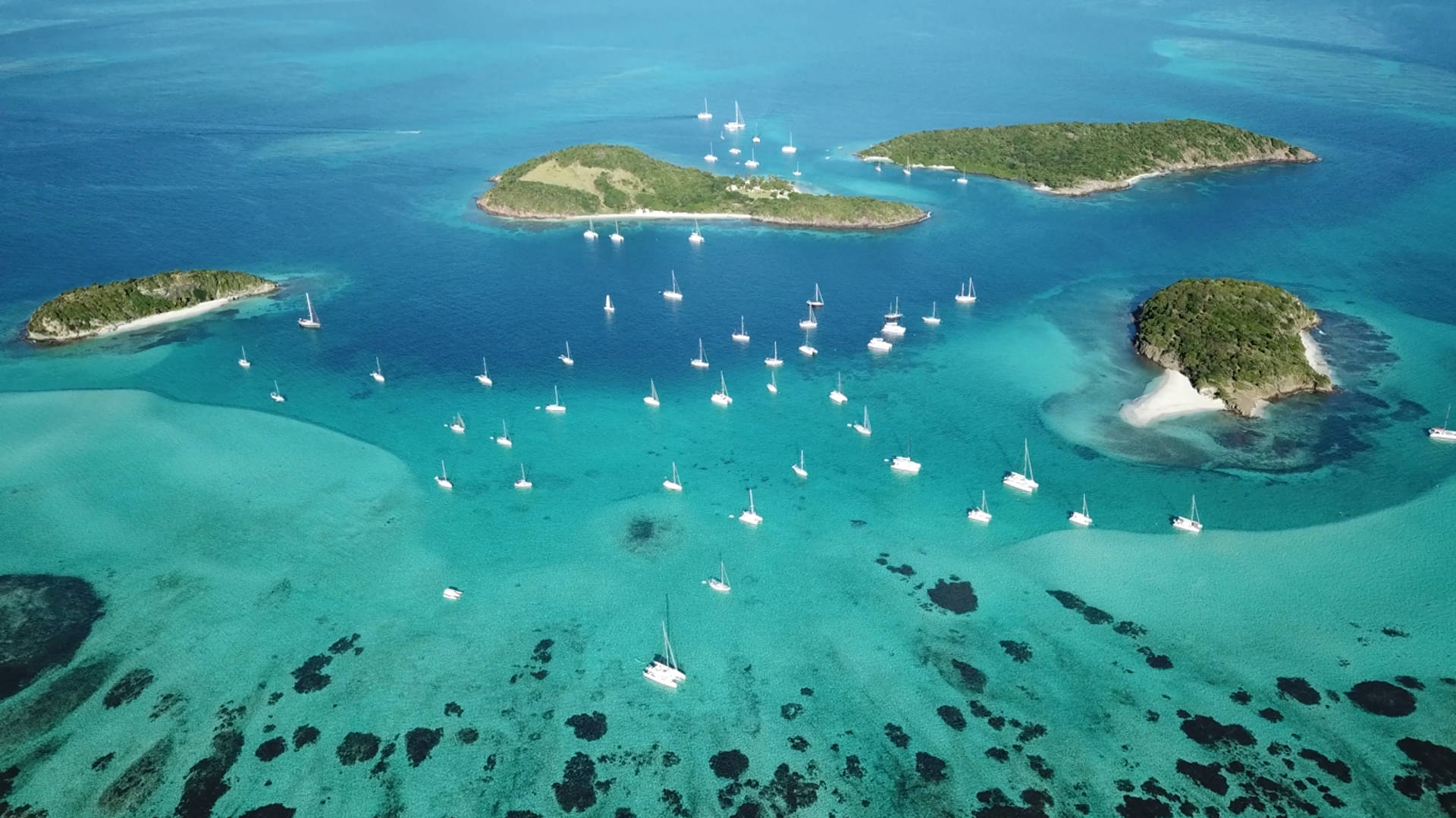 An idyllic yachting anchorage, a dream for scuba divers & snorkelers, a paradise for beachcombers, and a film location for Pirates of the Caribbean, the Tobago Cays and the Tobago Cays Marine Park is one of the world's most awe-inspiring island destinations.
Click here for more information on the Tobago Cays www.tobagocays.org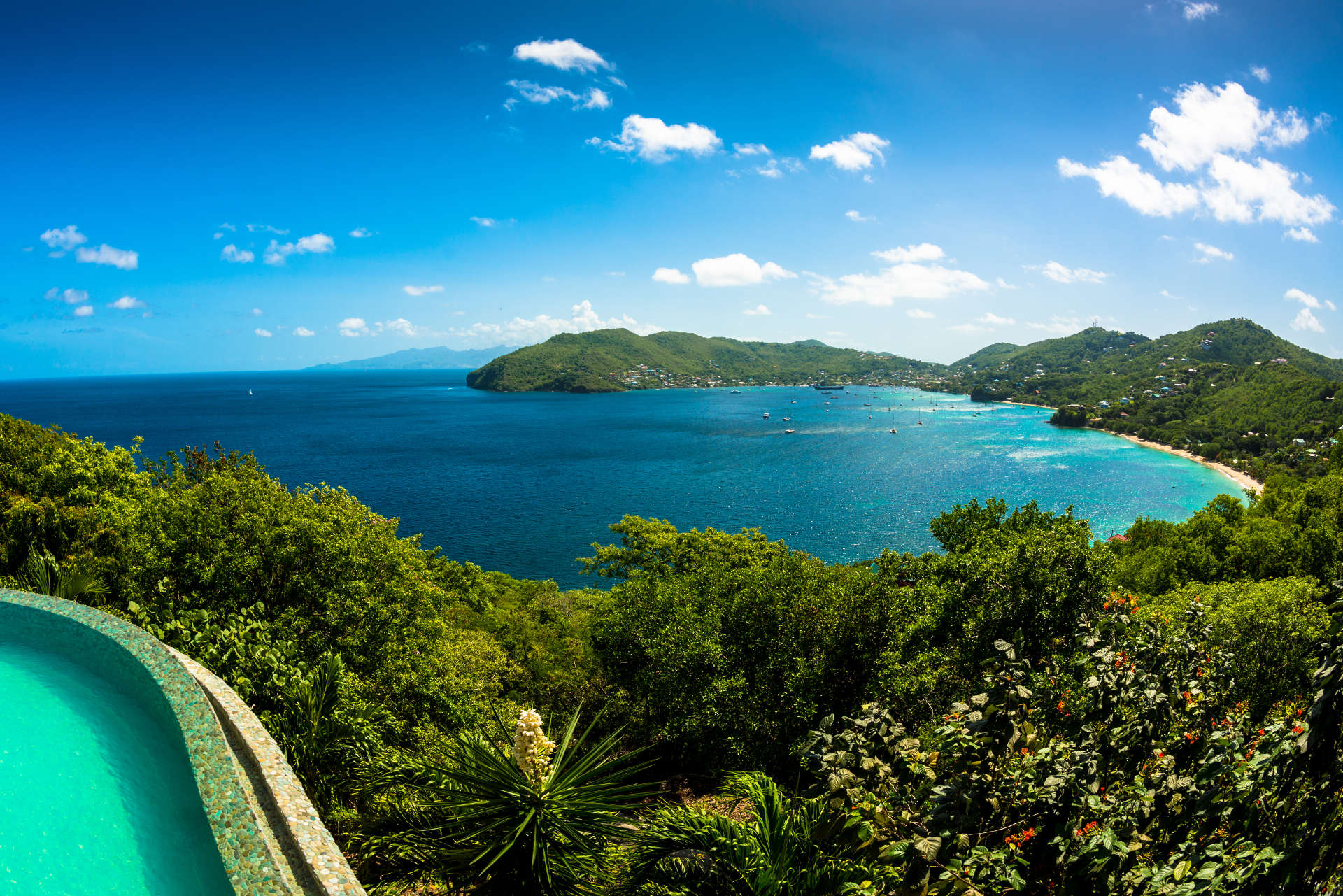 The tiny island of Bequia has a unique, magical charm. It's a relaxed and friendly Caribbean island with an international flair, tailor-made for sailing enthusiasts, beach lovers and honeymooners, just 15/20 mins away from Canouan it's a beautiful island to stop and visit.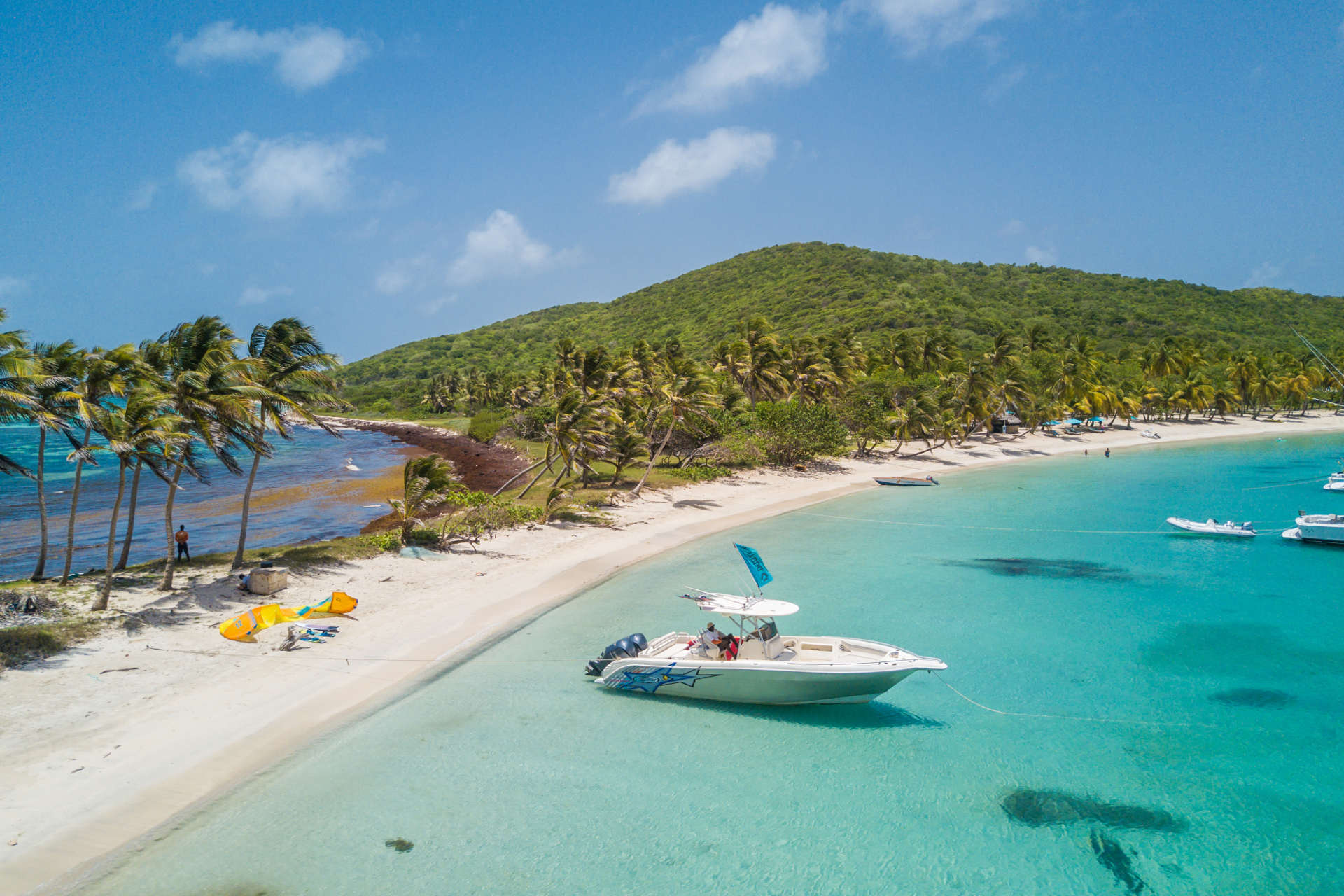 An absolute must see the small island of Mayreau, only reachable by boat it is truly picturesque with long white sandy beaches and plenty of bars and restaurants lining the famous Salt Whistle Bay and a friendly village.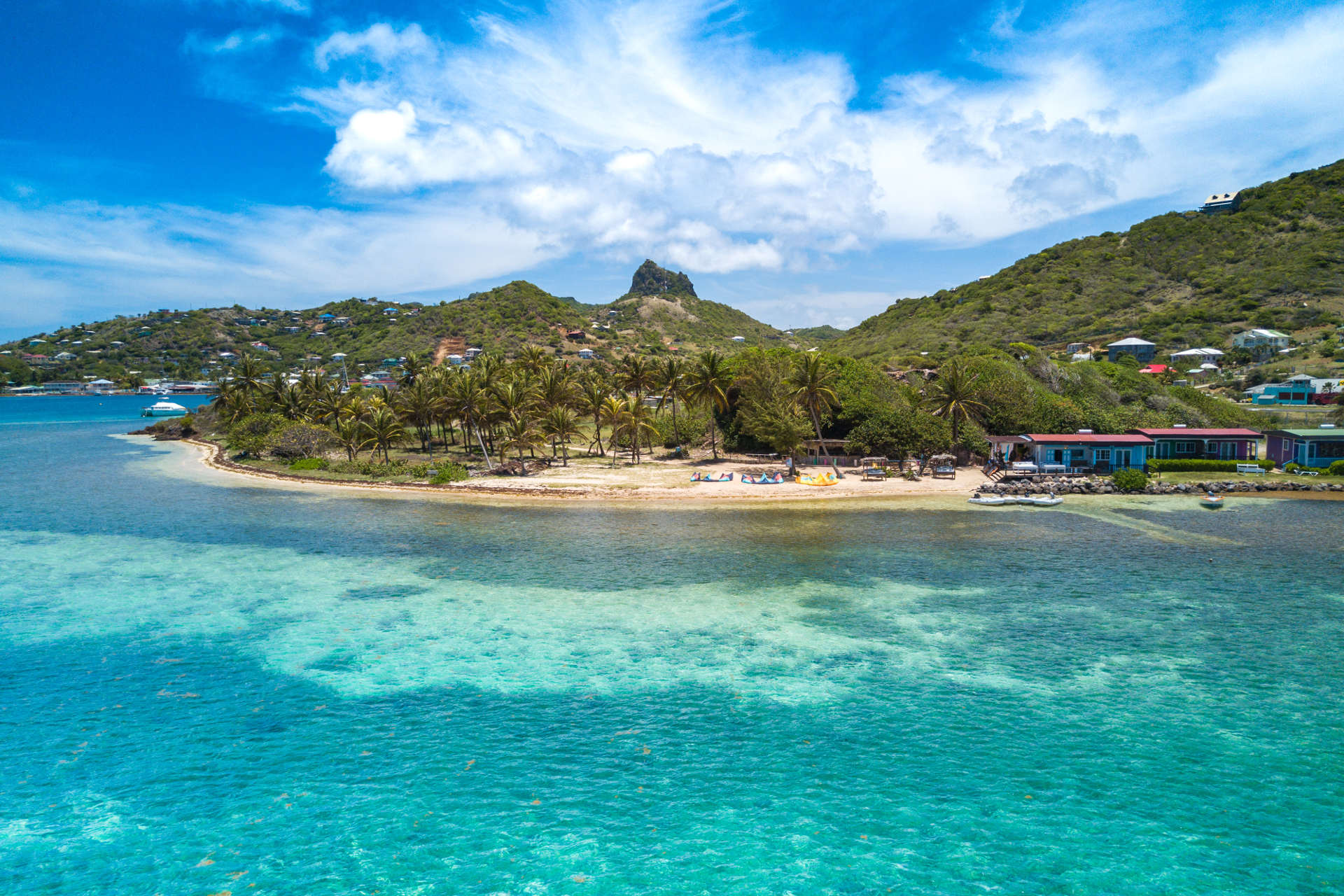 One of the undiscovered treasures of St. Vincent & The Grenadines. Unsophisticated, relaxed and friendly, Union is still off the beaten track. A charming destination and a great base to pick up a mooring and explore the natural beauty of this region, Union is a paradise for yachting enthusiasts, scuba divers, hikers and sun worshipers. For adventure enthusiasts Union is home to one of the best kitesurfing schools in all the Caribbean at JT Pro Centre.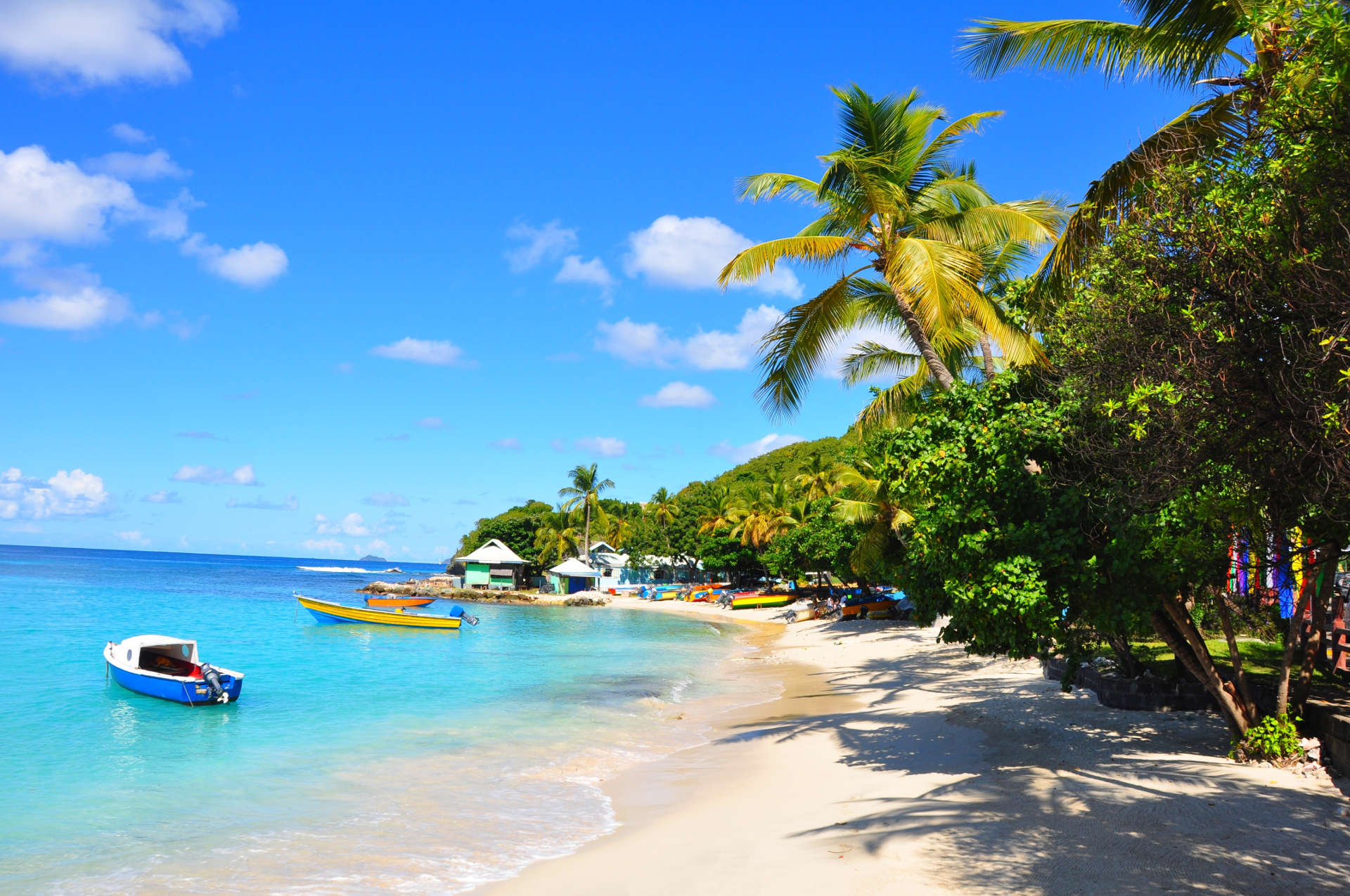 A famous private island just 100 miles west of Barbados renowned for having beautiful beaches coves along with crystal clear surrounding waters and has people from British royalty to rock and roll royalty as members of their select inhabitants.
The amazing basils bar is available to anyone on anchor and definitely worth a visit for a sunny afternoons beverage.