The gateway to Tobago Cays and The Grenadines.
Getting to Canouan is a lot easier than expected… arrive by yacht, scheduled flight or private jet.
Sandy Lane Yacht Club & Residences is pleased to be a Port of Entry for St Vincent & The Grenadines, yachts are able to clear customs and adhere to Covid protocols in our luxurious surroundings.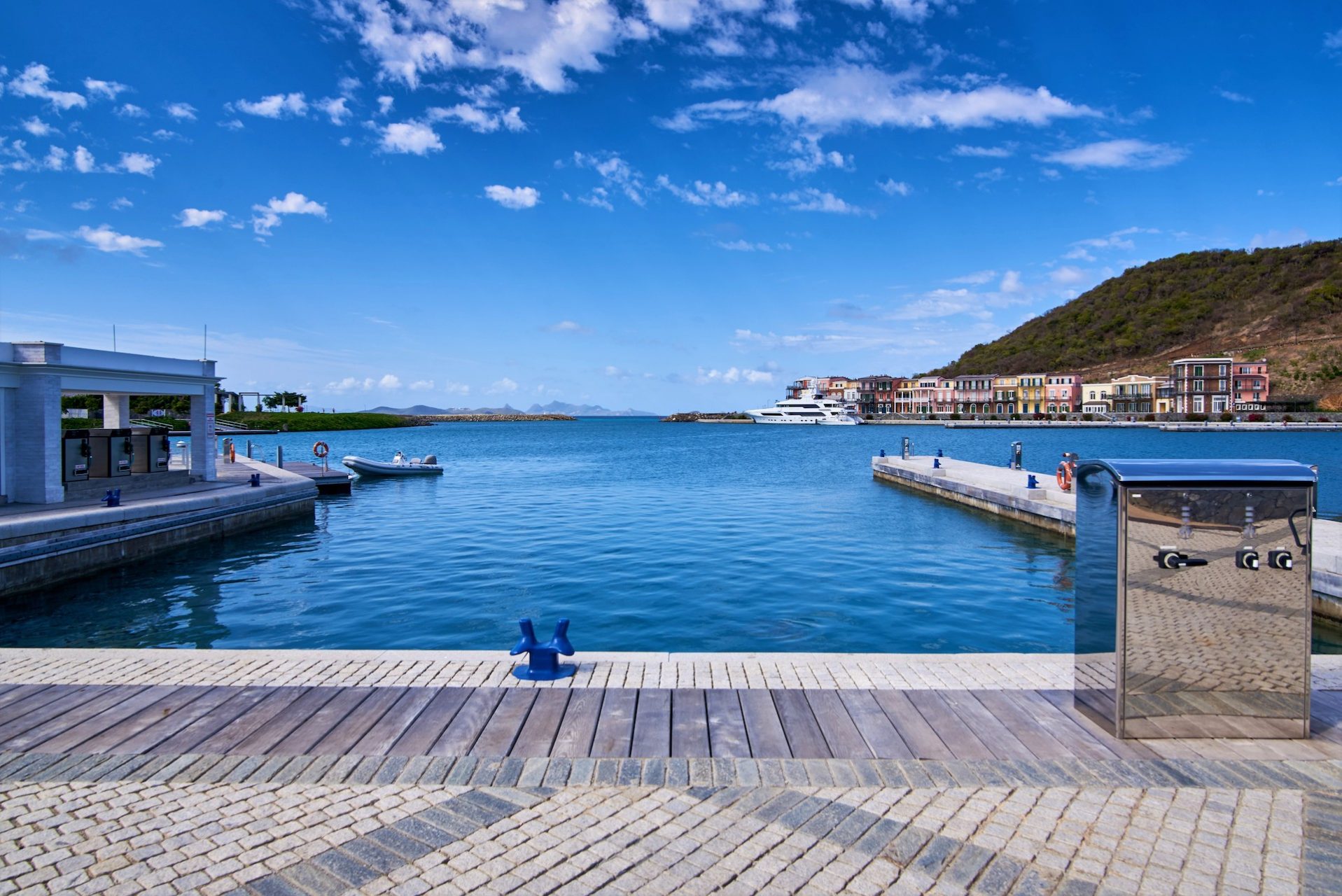 VHF channel 16 & 68
Out of hours contact   +1 784 533 0000
Entranceway Co-ordinates
Entrance Waypoint is 12 degrees, 41.93N, 61 degrees, 21.26 W
GPS : 12.727799, -61.32688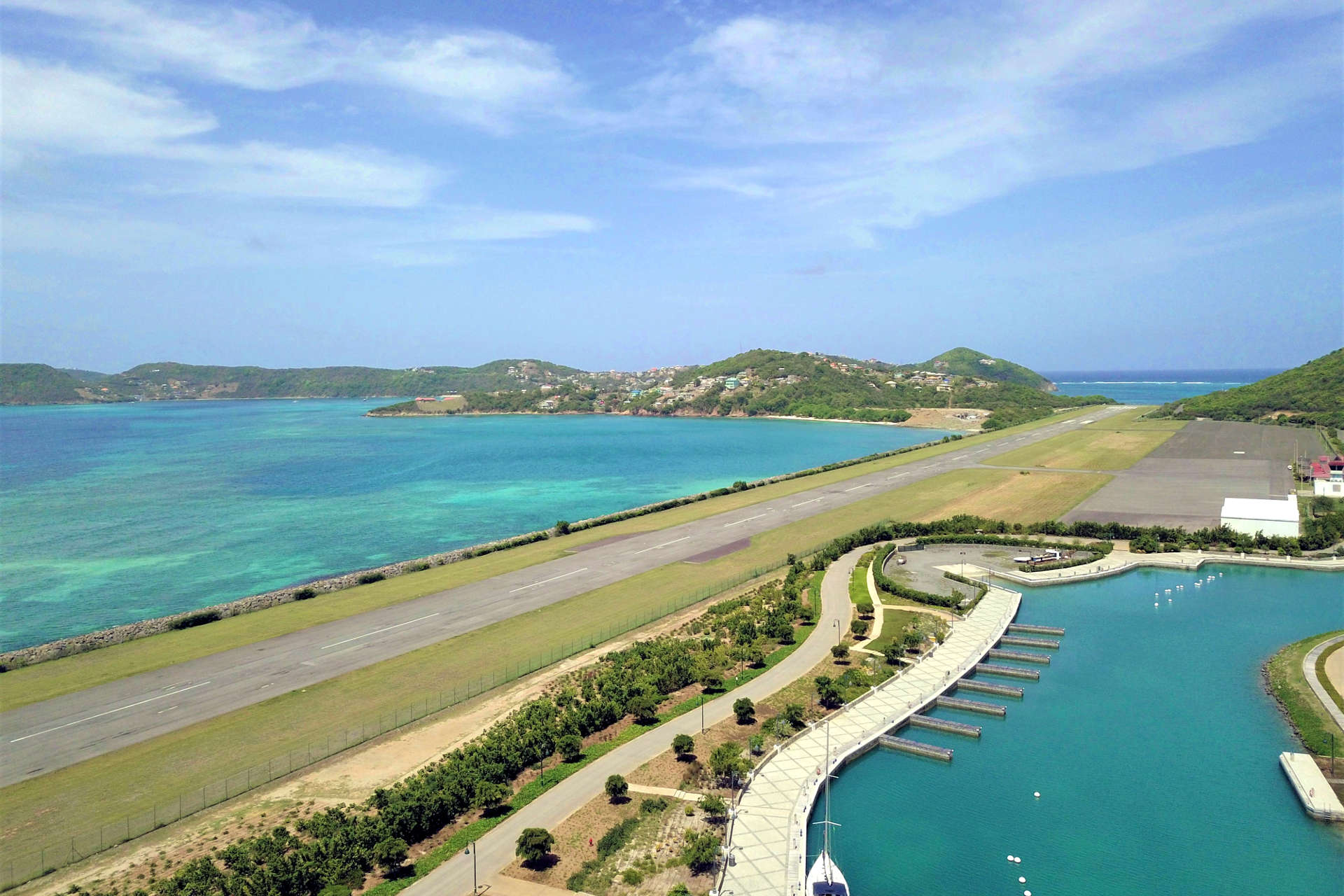 Canouan is reachable by air on short scheduled flights from major gateways such as Barbados and St Vincent through Inter Caribbean.
Sandy Lane Yacht Club & Residences is conveniently located next to Canouan International Airport (CIW), so that guests can relax in the marina's beautiful surroundings within just a few minutes of landing.
Whether arriving via private jet or scheduled flight, the view as you arrive into Canouan is truly breathtaking.
One of the thirty-two islands of Saint Vincent and the Grenadines, Canouan is right beside the world famous Tobago Cays and is the heart of the spectacular Grenadines.