Scruffy's, our soon to be infamous crew bar, named after the renowned Scruffy Murphys in Dublin, is Sandy Lane Yacht Clubs newest addition to the property.
It's our crew bar to relax unwind and enjoy a sunset drink on the beautiful beachfront.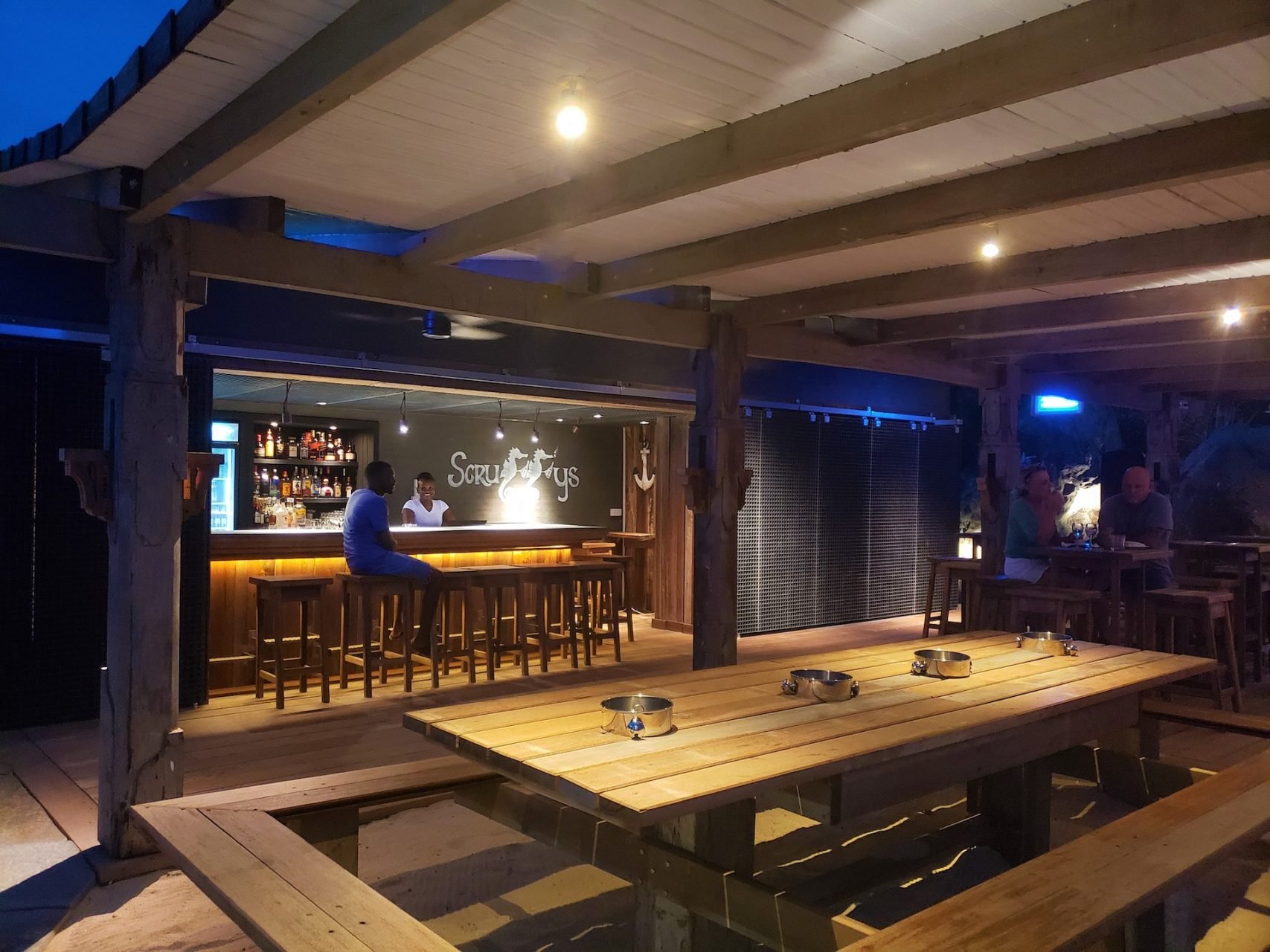 Perhaps you don't feel like a meal? Scruffys boasts a selection of bar bites and snacks to enjoy whilst you relax and unwind with a refreshing cocktail.
Menu