Unspoiled and virtually undiscovered
Canouan is one of the Caribbean's most up and coming luxury destinations. Located in the heart of the Grenadines, less than 20 miles south of Mustique and 110 miles west of Barbados, the 3 square-mile island is surrounded by small bays and coves, secluded white sand beaches and one of the Caribbean's largest coral reefs, offering incredible diving and snorkeling.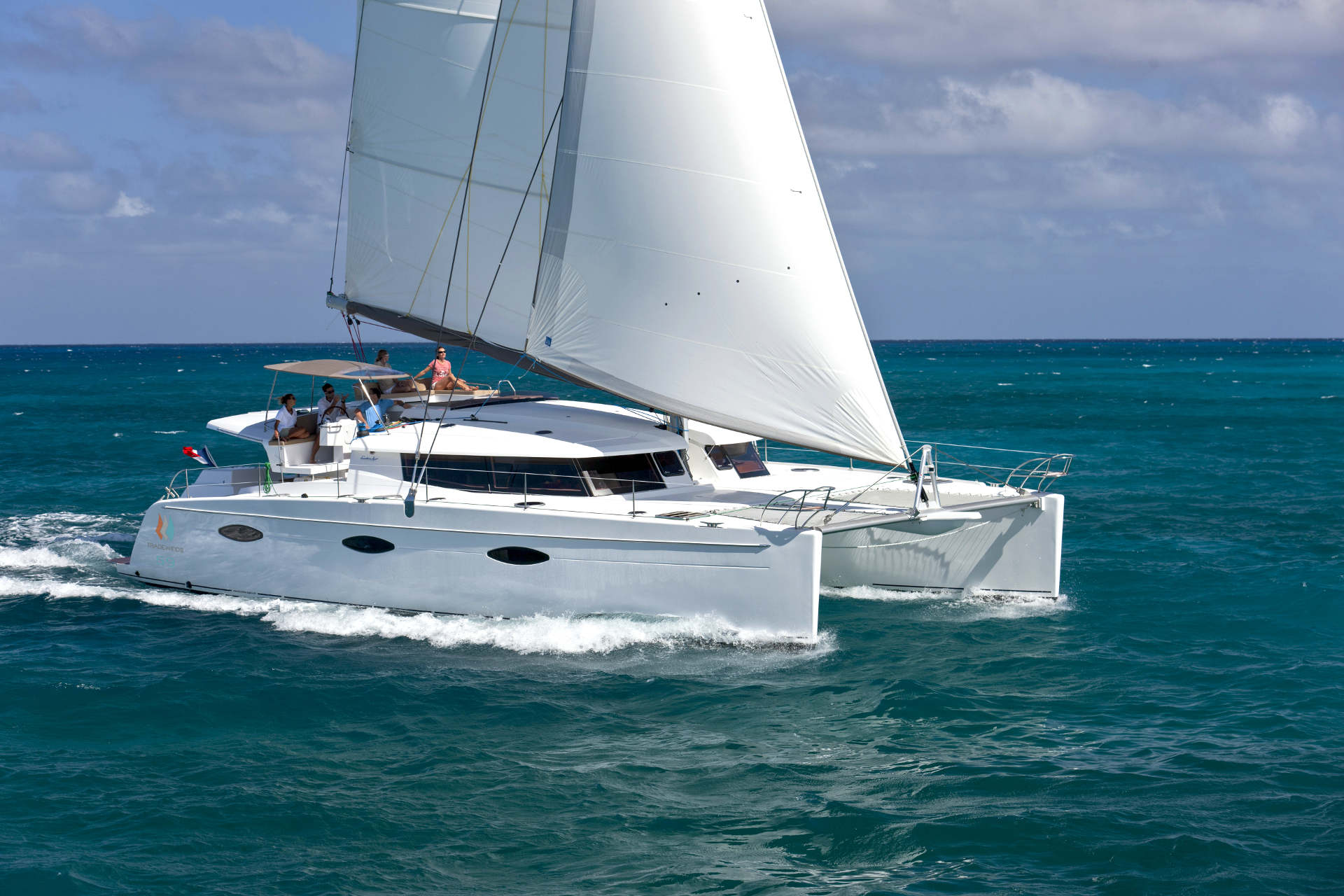 Sail the Tobago cays and beautiful surrounding islands of grenadines which are within touching distance of Canouan and the Marina.
Whether you are on your own boat or are staying in one of our residences we will be sure to point your bow in the right direction to see these unmissable parts of the Grenadines.
At SLYCR we are the main Grenadines base for TradeWinds Yacht Charters and you can book your own charter right on the marina plaza or at trade-winds.com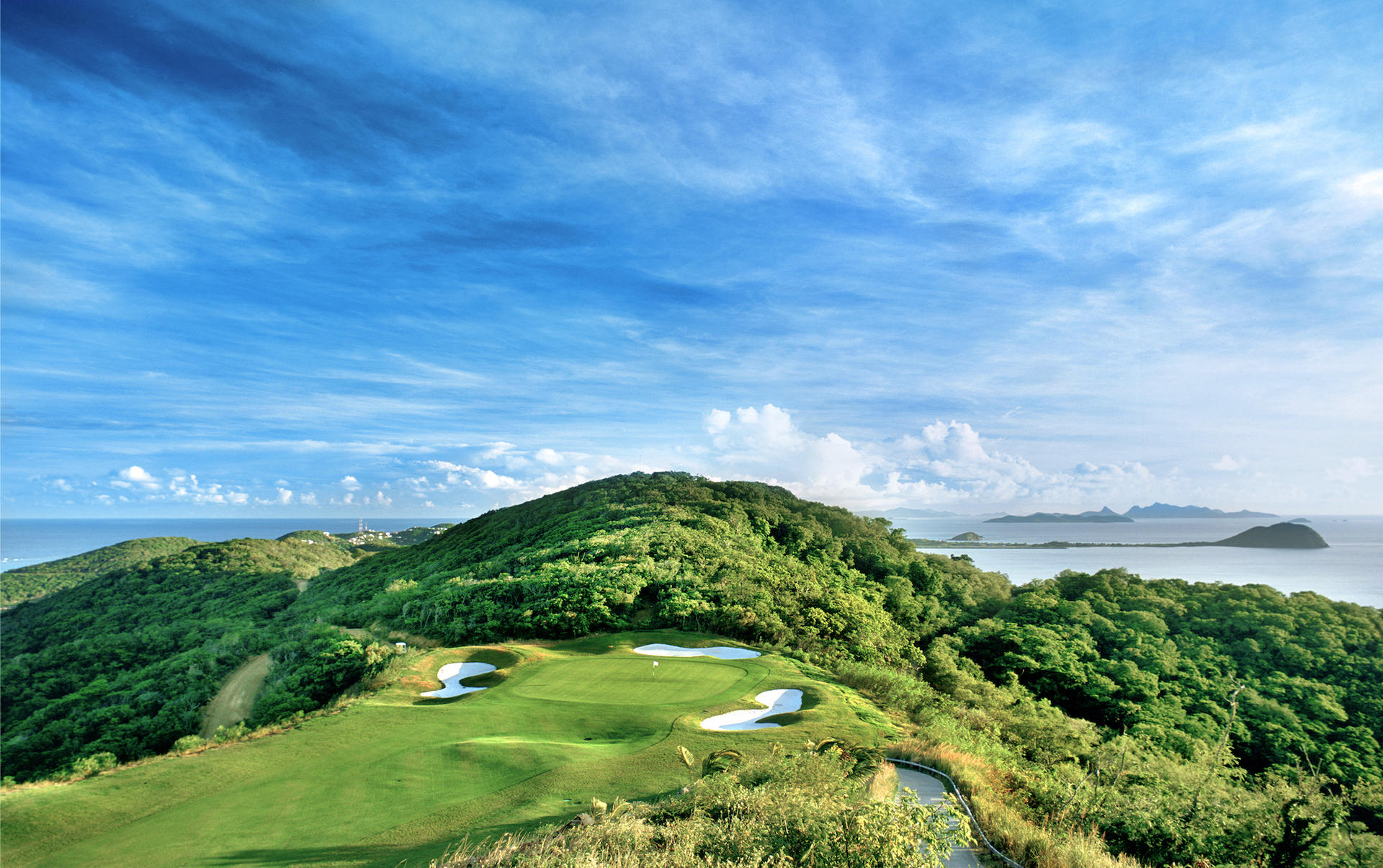 With breath-taking views of the island the Jim Fazio designed 18-hole course at Canouan Estate in the northern part of the island simply must be experienced.
Rental carts and clubs are available and our reception team would be more than happy to assist in making a booking.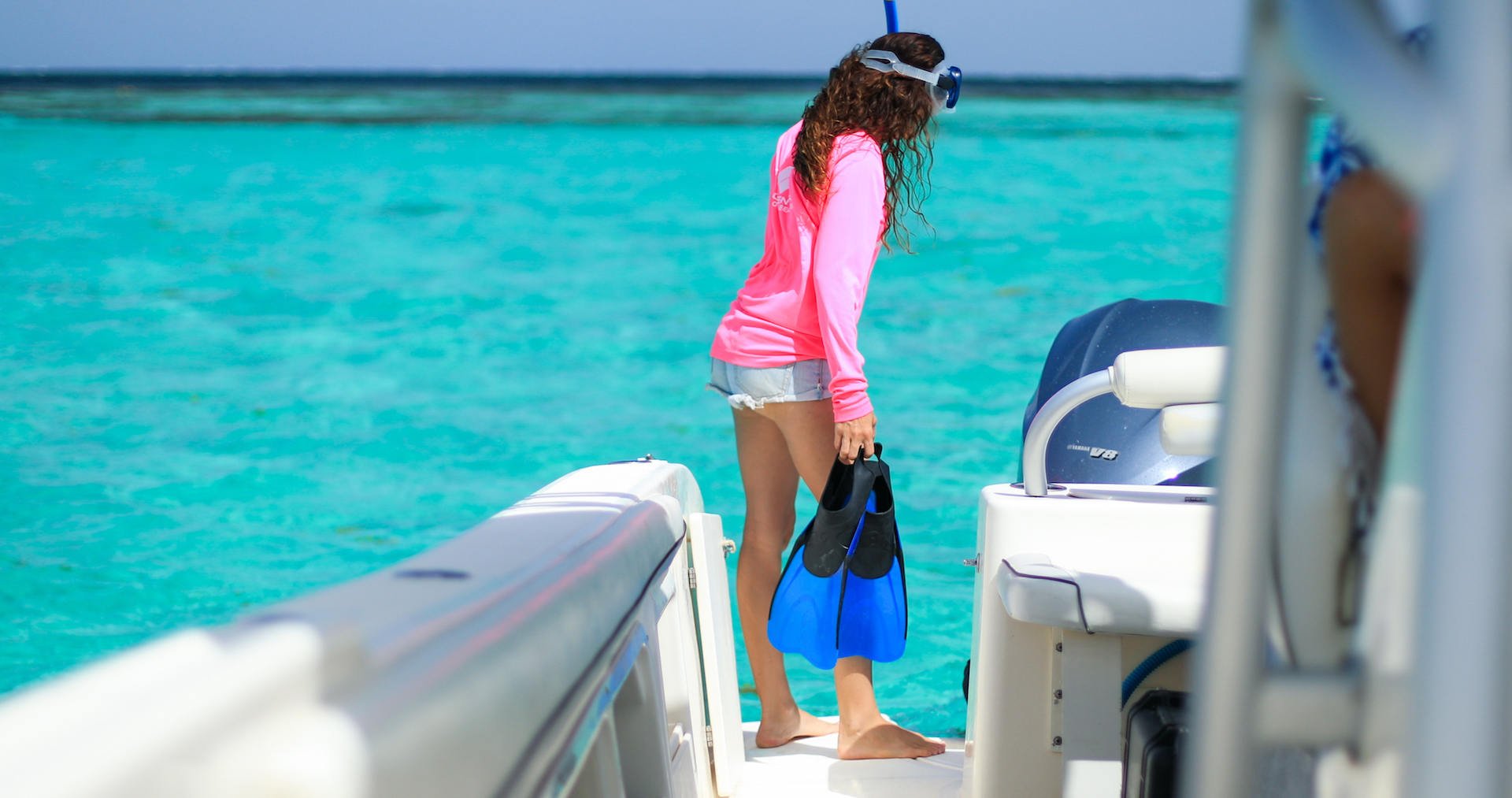 Surrounded by coral reefs, beautiful beaches, and crystal clear water, Canouan is a beautiful location to scope the seas for the best of Caribbean marine life.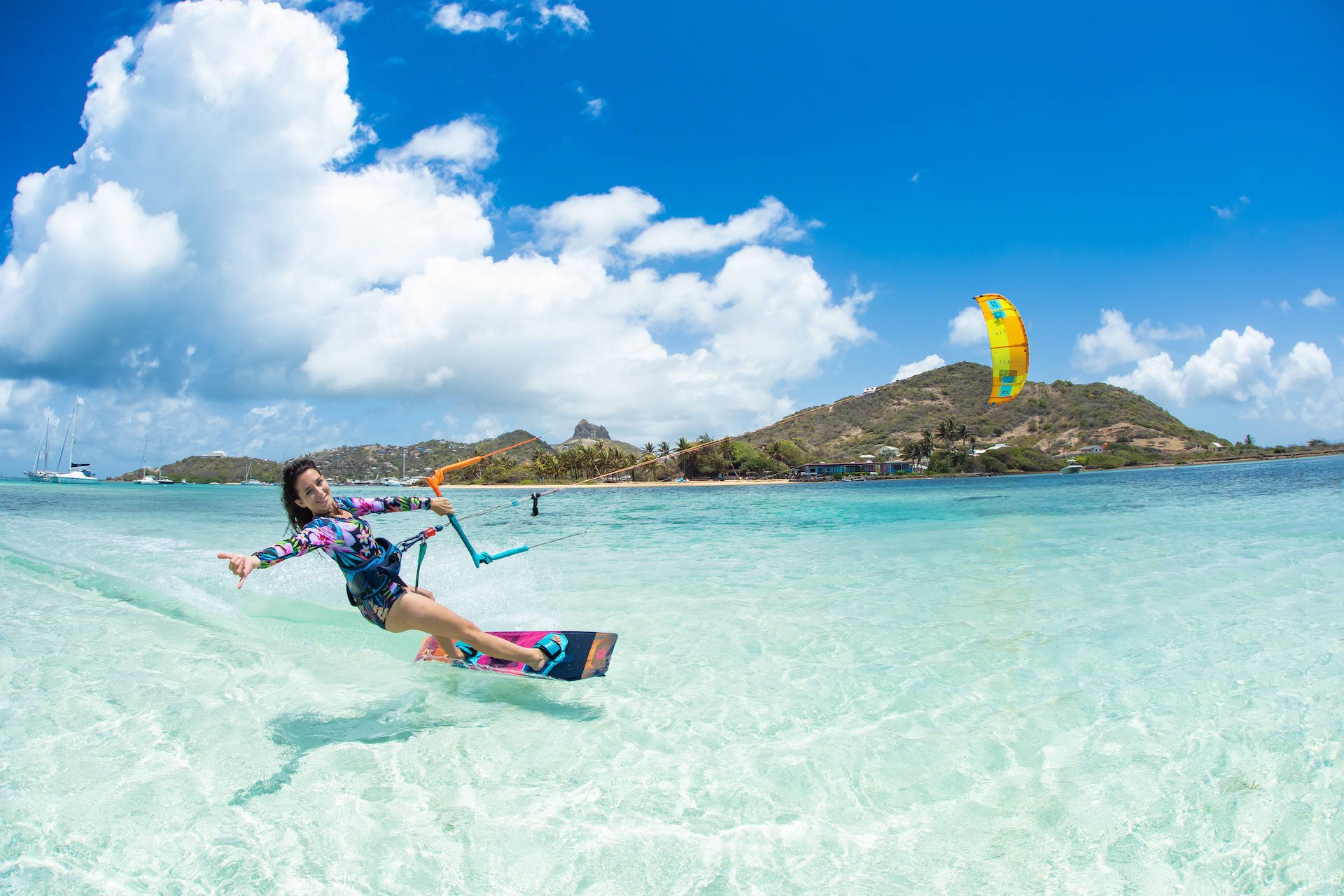 Founded and run by professional kite surfer Jeremie Tronet and on our doorstep, the JT Pro Center Kitesurfing School has become one of the best Kitesurfing destinations in the world and in the Caribbean.
Our reception team would love to book you in for your trip over to union which is only 25 minutes by boat or 5 mins by plane.
More information can be found at Kitesurfgrenadines.com.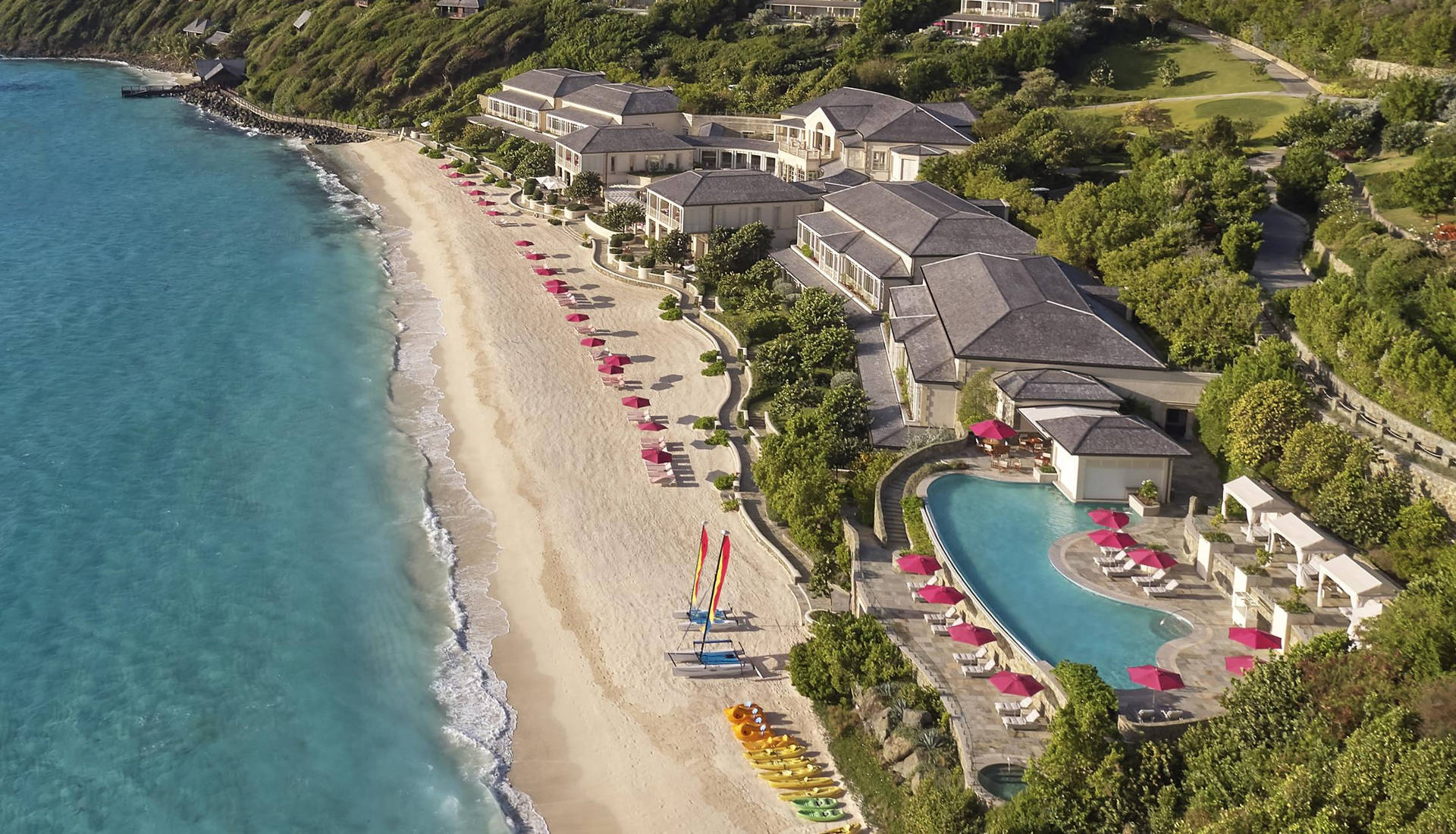 Canouan Estate and Mandarin Oriental Resort
Canouan Estate and Mandarin Oriental Resort boast a range of superb amenities including; The Canouan Resort Spa, with its thatched roof palapa suites, are set over the sea with glass bottom floors.
The resort also boasts a range of Food and beverage options acroos the property offering outlet variety daily.
For further information, please click on the link to www.canouan.com