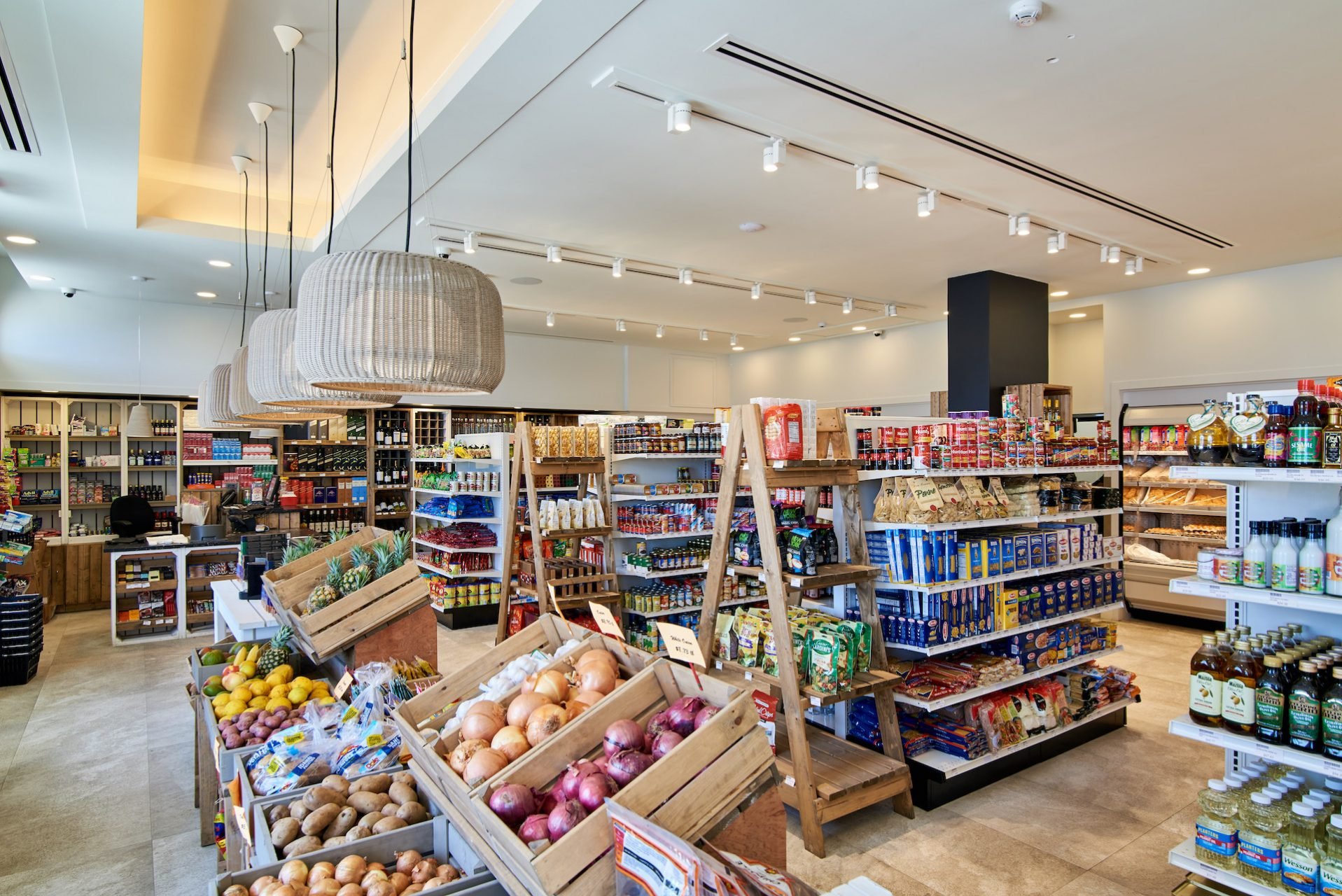 Operated by Coreas Foods, our Marina Mart is located right next to the quayside at Marina Plaza and it stocks a wide range of products: gluten-free products, gourmet products, snacks, chocolates, confectioneries, wines, spirits, cognac, champagne, poultry products, lamb, beef, pork, seafood, fresh fruits & vegetables and more.
Opening hours: Mon-Sat 8:00-12:00 & 3:00-6:00 and on Sun & Public Holidays 9:00-11:00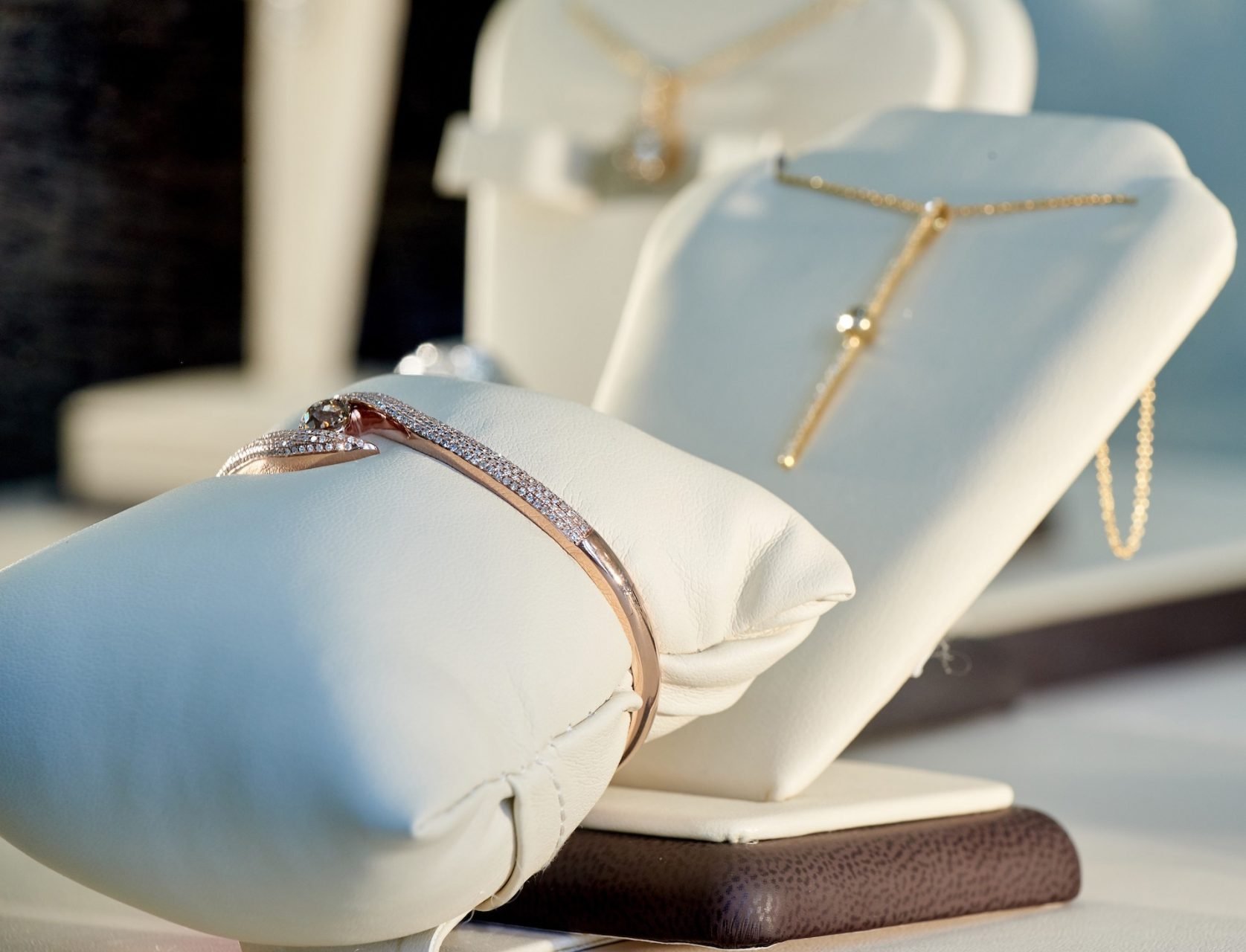 Diamonds International has set the standard for fine jewellery. They boast the best names in designer jewellery and watches at duty-free prices. One visit is all it takes to discover why Diamonds International is the Caribbean's most recommended jeweller.
As the world's largest direct-to-public diamond dealer, Diamonds International sources only non-conflict DeBeers diamonds; then cuts, polishes and designs exclusive settings.
Your diamonds are certified by GIA, EGL or IGI; the industry's top independent grading laboratories.

Trade Winds Yacht Charter
Looking for a unique, luxury yacht charter experience that is unparalleled in service and adventure?
Yacht rentals offer you the ideal opportunity to set sail and experience a different type of vacation. It's time to turn your dreams of a yacht charter vacation into a reality with TradeWinds.
Trade winds will be operating out of Sandy Lane Yacht Club from September 2019