In the morning, Foxy Jacks offers a delicious breakfast menu which has a host of a la carte options along with fresh pastries from the bakery, tea, coffee and fruit juices.
Foxy Jacks is currently closed until November 2020, when it will reopen with a fantastic new menu.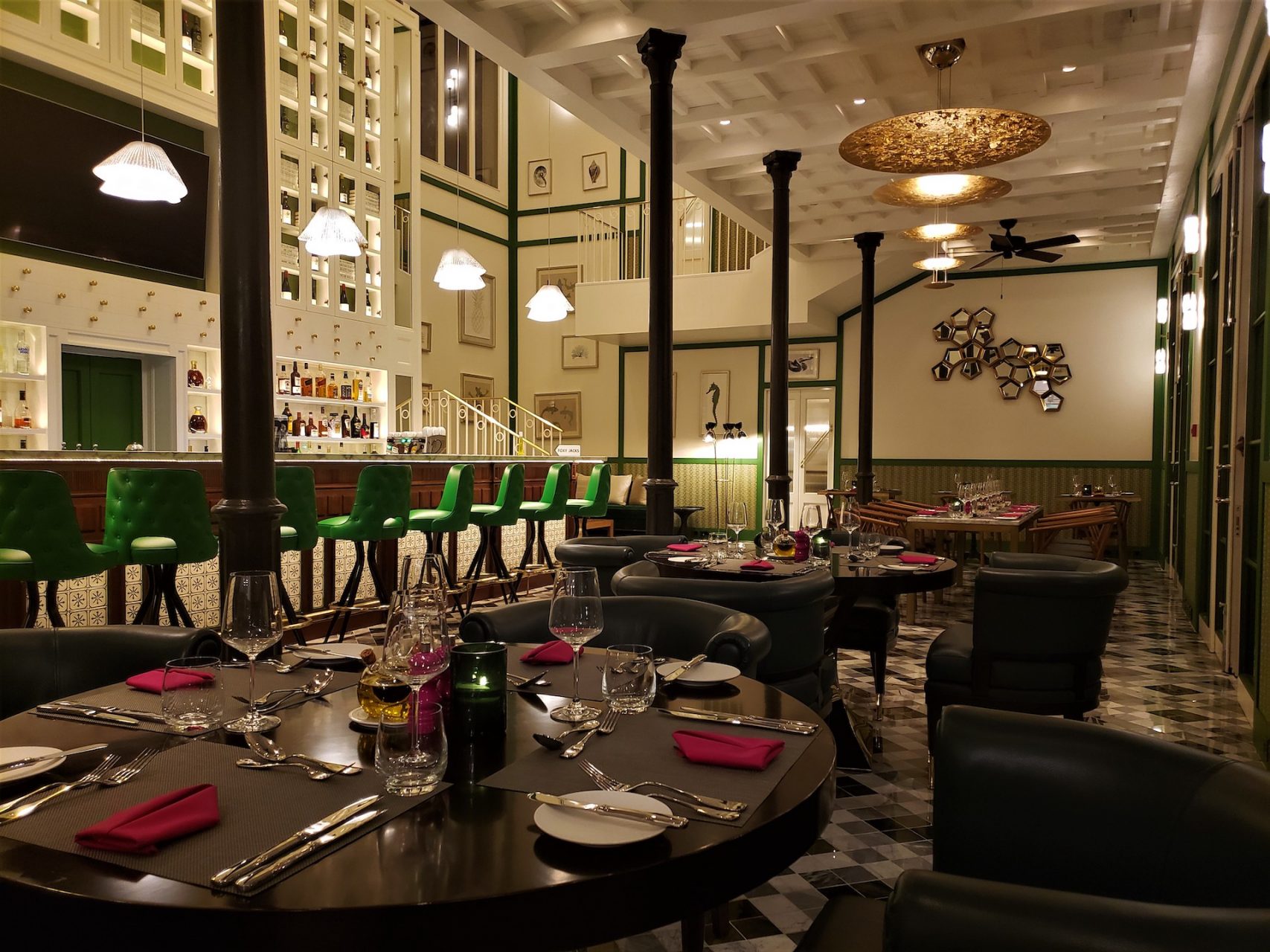 In the evening Foxy Jacks offers a more formal dining experience, delivering the finest cuisine and beverages from around the world on the quay side.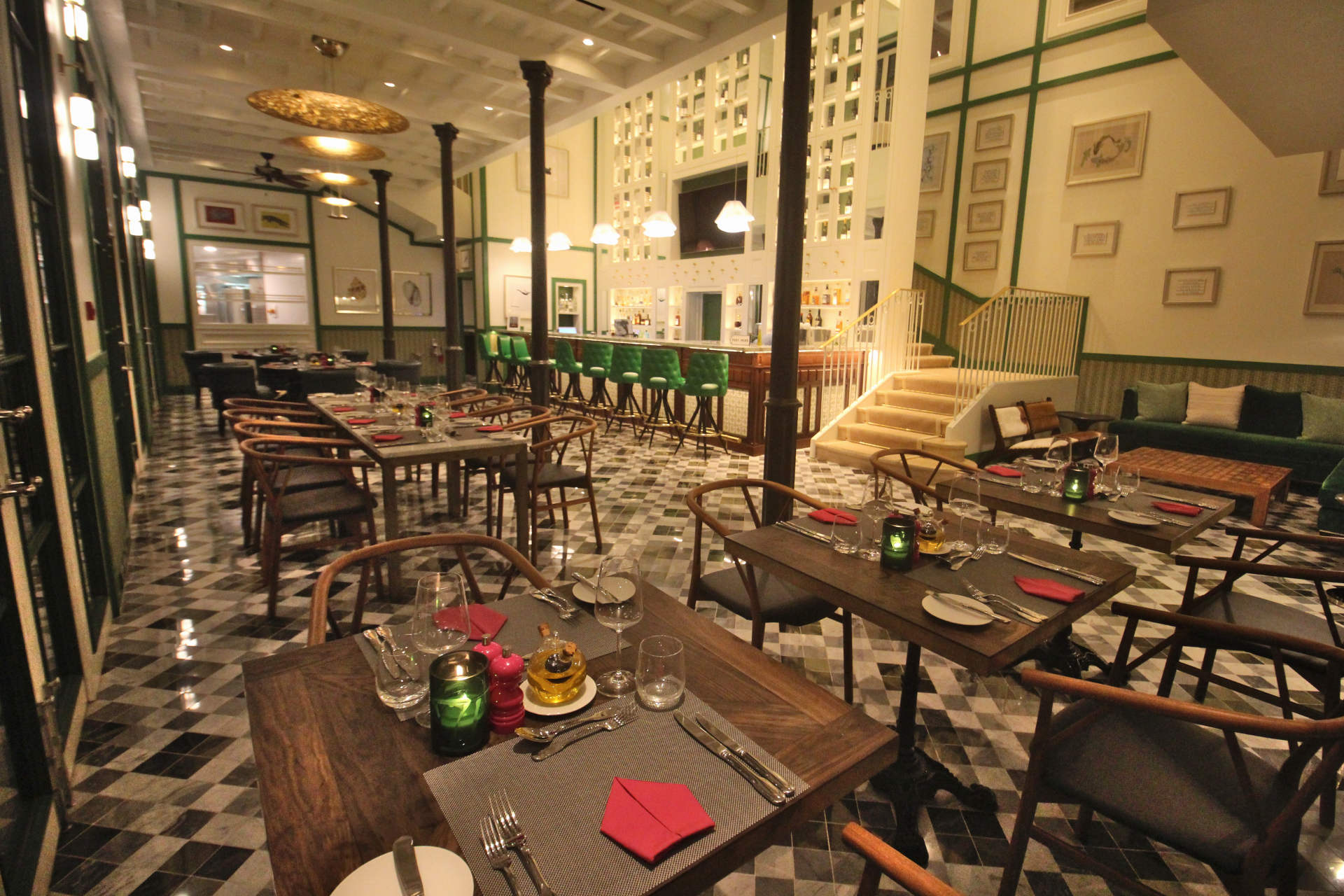 Foxy Jacks is home to a beautiful and attractive private dining or meeting space which can be reserved along with special tasting menus available from our Executive Chef.
For enquiries please call our reception team at +1 784 533 0000.